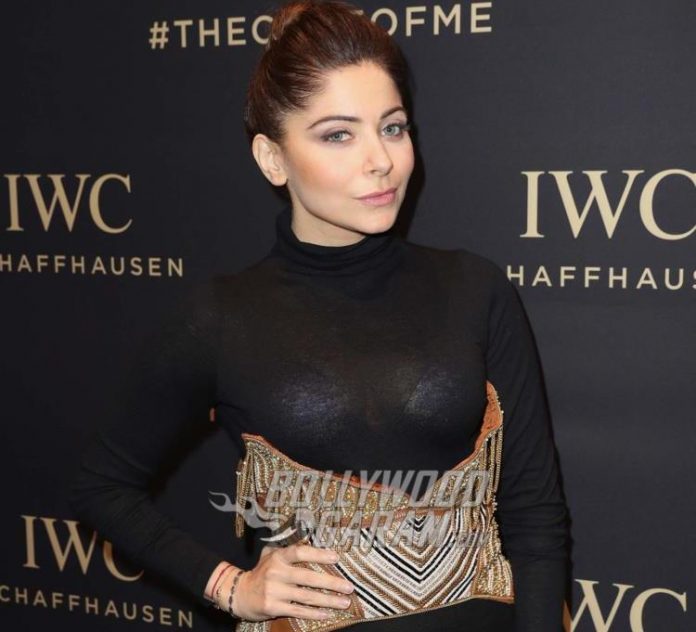 Indian singer Kanika Kapoor is currently under treatment for COVID-19. The singer was in news in recent times when she returned from London and attended a couple of events and was soon tested positive for coronavirus. Kanika had reportedly come in contact with a number of people when she socialized and authorities are now tracing all the people she contacted. Now that the singer is undergoing treatment at the Sanjay Gandhi Post Graduate Institute of Medical Sciences, Kanika has tested positive for the third time.
Professor RK Dhiman, the director at the hospital explained that Kapoor will have to continue with the treatment until unless at least two of her tests show negative results. Kanika had stayed with her friend Ojas Desai at Hotel Taj before she had tested positive. Desai had later gone underground but the police managed to trace him and his tests turned out negative.
Ojas released a statement that mentioned that he got himself tested for COVID-19 at the Kasturba Hospital for Infectious Diseases in Mumbai and had tested negative. This is the third test that Kanika underwent which has turned out positive and means that she will have to continue with her treatment.
So far the authorities have managed to test a number of people who came in contact with Kanika Kapoor and many people have tested negative.
Photo Credits: Harold Cunningham