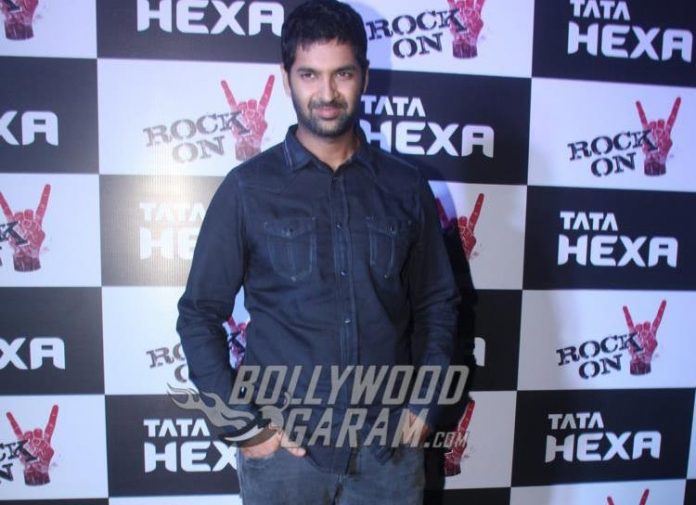 Indian actor Purab Kohli, who is currently residing in London with his wife and children, revealed that he and his family had tested positive for Coronavirus. The actor took his Instagram page and revealed that they are recovering well from the virus and are no more contagious. Purab through his post revealed that his daughter Inaya was the first to get infected and it then spread to his wife Lucy Payton, son Osian and Nur.
The actor went on to share about their experience on the virus and added that they are in regular touch with their general practitioner through phone. Purab shared that they went through regular flu like symptoms with a little stronger cough and some feeling of breathlessness. The actor added that his daughter was having cough and cold for two days while wife Lucy facd it tough on the chest. Purab himself had severe cold for a day and then it vanished leaving him with cough for three days.
His son Osian was the last one to get it and had 104 fever for three nights with a runny nose and slight cough. His fever was vanished on the fifth day. Purab Kohli shared that they were taking steam inhalations for about 4 to 5 times in a day, with salt water gargles, ginger and turmeric mixtures to soothe the throat and some warm water bottles on the chest.
The actor added that they are recovering well and are no more contagious.
Photo Credits:  Viral Bhayani