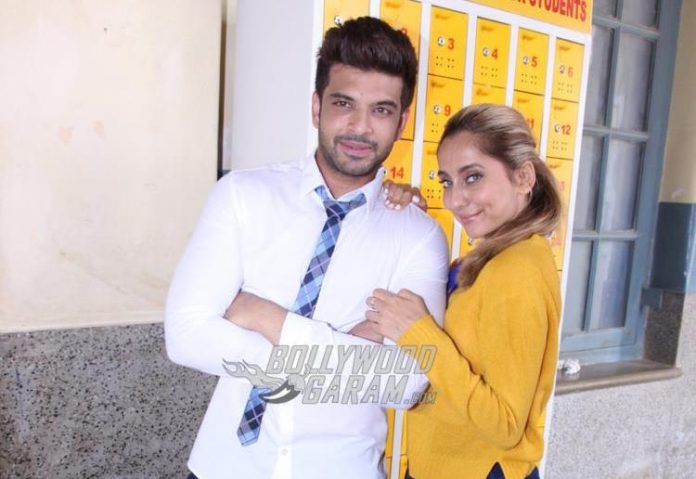 Anusha Dandekar and Karan Kundra have been one of the most good looking and adorable couples in showbiz and have been together since five years. But if some of the recent reports are believes, the two are going through some issues in recent times and are not staying together. Reports have also claimed that Karan and Anusha have decided to part ways after they are facing a few issues in their relationship.
If their Instagram accounts are observed, the two have not posted any pictures or videos with each other since February, 2020. It was in March, 2019, when Anusha had hosted a live Ask Me session with her fans and she was flooded with questions about her marriage plans with Karan. However, Anusha was smart enough to answer to her fans and said that she would tell everyone to turn the page when the next chapter of her life is written just like any fairy tale.
Karan Kundra had celebrated his 35th birthday in October 2019 and then Anusha had penned down a heartfelt note and called him a 'handsome incredible soul. There was more as Karan and Anusha had launched their own clothing label Man Up! Woman Up! during Valentine's Day, 2020. Anusha Dandekar while sharing about the meaning about the brand name had said that it was about loving yourself above all.
Photo Credits: Viral Bhayani