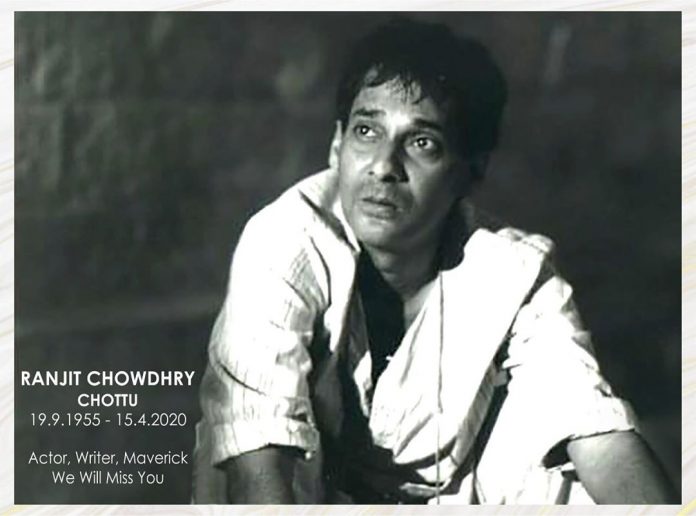 Indian actor Ranjit Chowdhry, known for his roles in the films like Khubsoorat and Khatta Meetha, passed away at the age of 65 in the United States on April 15, 2020. The news was announced by Ranjit's sister Raell Padamsee through hr Instagram account. Ranjit had moved to the United States in 1980 and then had featured in a number of shows there including The Office which featured some of the Hollywood actors like Jenna Fischer, Steve Carell and John Krasinski.
Chowdhry was not just an actor but was also a noted writer and director and was the son of the theatre personality Pearl Padamsee. His sister Raell Padamsee owns Ace Productions. Ranjit had played the role of Jagan in the film Khubsoorat which starred Rekha and Rakesh Roshan. The film was directed by Hrishikesh Mukherjee and was released in January, 1980.
Some of the reports say that Ranjit Chowdhry had also written the screenplay for the film Sam & Me by Deepa Mehta. The Cannes Film Festival also gave a special mention about Ranjit for the directorial by Deepa Mehta. In 2006, the actor had also featured in the film Last Holiday in which he played the role of Dr. Gupta.
Fans and well wishers took their respective social media accounts and mourned the death of the noteworthy actor.
Photo Credits: Raell Padamsee official Instagram account