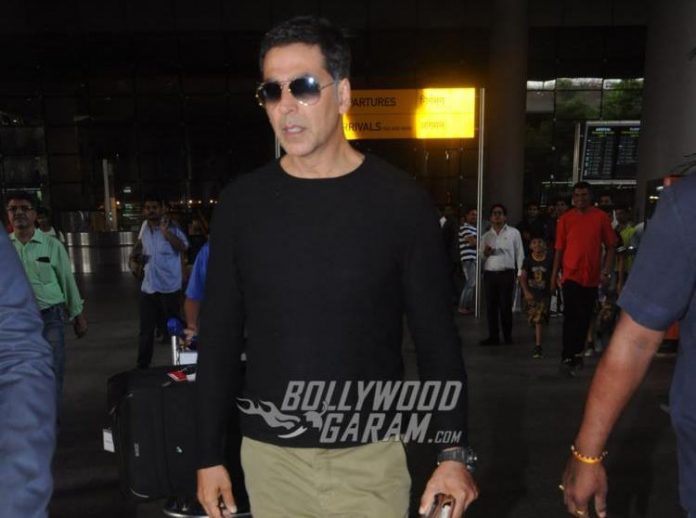 Akshay Kumar has shown his generous side after he donated a whopping amount of Rs. 25 crores towards the COVID-19 relief efforts in India. Now the actor has once again offered to help a Mumbai cinema hall while it is struggling to pay its staff members amidst the coronavirus lockdown. Akshay has offered to help the owner of Gaiety-Galaxy to pay its staff members. Reports say that Manoj Desai, the owner of the cinema hall had to take a bank loan to pay off the salaries of his employees.
Akshay Kumar came to know about the situation through a newspaper and called them. Manoj revealed that he had got a call from the Khiladi star, who offered to provide financial help if the scenario continues. The owner of the theatre added that it was kind of him to offer help but added that he has to try to find ways to sustain themselves. Manoj added that they have somehow managed the expenses for this month but the pandemic is likely to have a long term effect.
The owner of the theatre added that they are trying their best not to trim staff or resort them towards pay cuts. Manoj and his business partner Arun Nair had decided to raise the prices of the tickets after the lockdown opens but the lockdown was extended. The owner added that recovering from the 45 day lockdown would be tough financially.
Photo Credits: Viral Bhayani