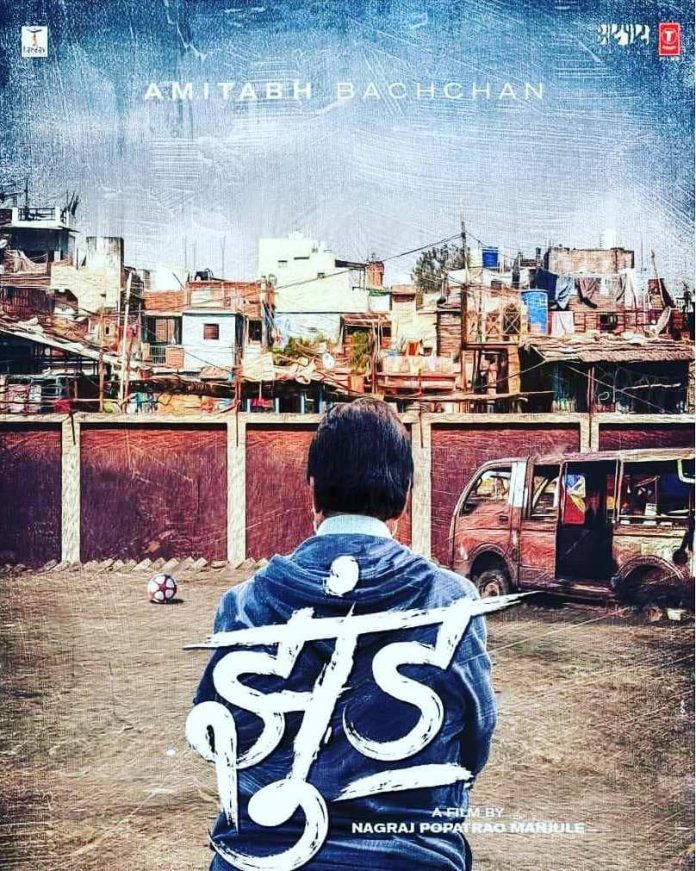 The lockdown situation in India has forced all the movie theatres and multiplexes in India to shut down due to the coronavirus pandemic. Amidst the pandemic, some of the filmmakers decided to release their films on a digital platform instead of waiting for the lockdown to be opened again. Even now, it does not seem like the lockdown is expected to be opened any time soon due to constant reports of people getting infected of the new virus. In recent times the OTT platforms have become popular as more people are at their homes due to the lockdown. Streaming giant Amazon Prime has now acquired the rights of the Rajkummar Rao and Abhishek Bachchan starrer Ludo and the Amitabh Bachchan starrer Jhund.
Both the films have been produced under the T-Series banner and since the makers of the film do not see any scope of a reopen of the lockdown, they decided to release the film on the streaming service, instead of waiting for a theatrical release. The theatrical release might take a longer time than expected.
The filmmakers these days are facing a tough time as they have to make a tough decision in terms of the release of their films. Since a lot of investment goes in to a production of a film, the makers think of every means to recover. An official announcement on the films Ludo and Jhund will soon be made.
Photo Credits: Official Instagram Account