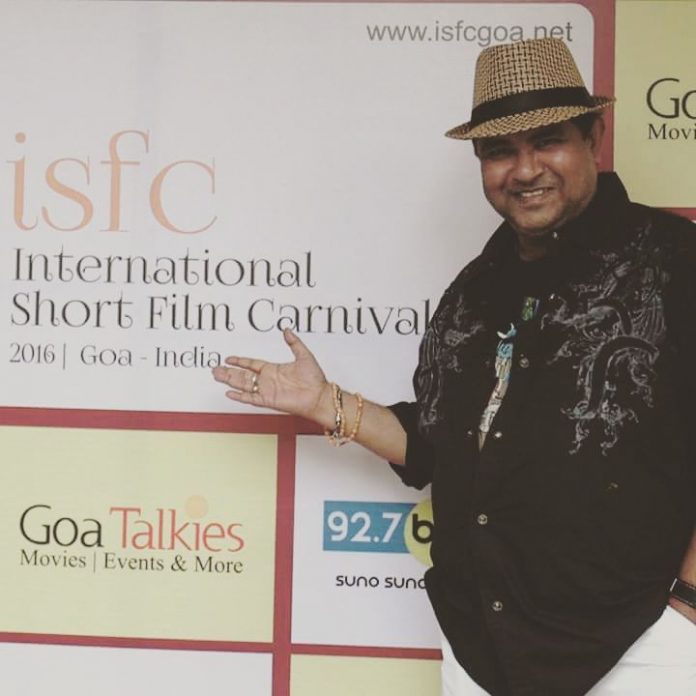 The coronavirus pandemic induced lockdown has affected many sectors in the country and one of them is the TV industry. While many celebrities from various sectors have come up and helped people in need there are also people who are in need themselves. Many TV actors today are out of work and are reportedly facing delayed payments from the producers.
Recently TV actor Gippy Grewal committed suicide due to financial pressure during the lockdown, and now TV actor Ashiesh Roy has appealed through social media for financial assistance. The actor through social media conveyed that he is very ill and is admitted to the ICU and has asked for financial assistance from his well-wishers.
Roy has appeared in some of the shows like Banegi Apni Baat, Kuch Rang Pyaar Ke Aise Bhi, and more. Jyotsna Chandola, one of Ashiesh's co-actors offered to help. Many from the social media also asked him for the address so that they could reach him to help in any way.
Due to the current pandemic induced lockdown, many of the TV actors are suffering financially due to the delayed payments from the producers. Some of the actors have also come out in open while urging the producers and channels to make the payments so no one else end their lives because of such a reason.
Photo Credits: Ashiesh Roy official Instagram account