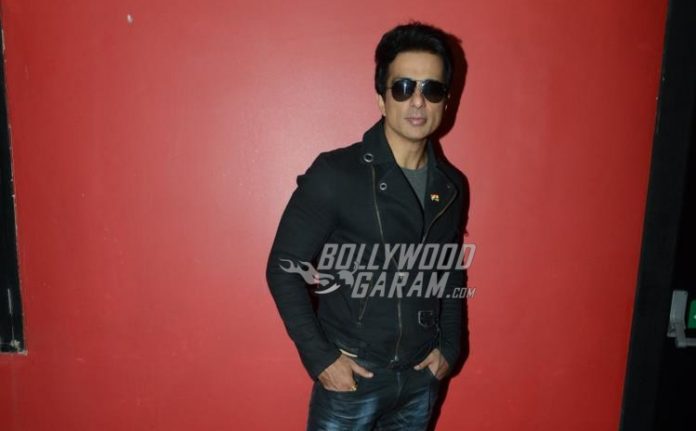 Indian actor Sonu Sood has been appreciated in recent times for his efforts to send the migrant workers to their homes by arranging buses for free. He was also honoured by Bhagat Singh, the governor of Maharashtra through a special tweet that appreciated his work. Sood arranged safe transportation for the migrant workers to their homes and the gesture has become viral and the fans are sending love and appreciation from across the nation.
The actor has now airlifted about 177 girls who were stuck in the state of Kerala due to the nationwide lockdown. The girls who were airlifted, were working at a factory for stitching and embroidery work but did not have anywhere to go as the factory was shut down due to COVID-19 pandemic. The actor came to know about the girls through a friend from Bhubhaneshwar and soon after, Sood decided to take thing in his hands.
Sonu Sood started off with permissions from various authorities and airlifted them from Kochi, who will now be taken to Bhubhaneshwar so they could be reunited with their respective families. The actor has also launched a toll-free number for his initiative called as #Ghar Bhejo Initiative that helps to send back the migrant workers to where they belong. The actor continues to receive praises and appreciation from various sectors.
Photo Credits: