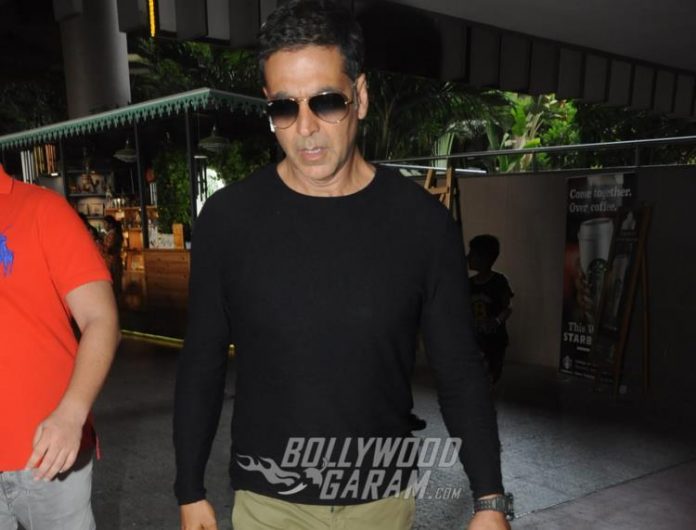 Indian actor Akshay Kumar ahs since the beginning of the lockdown has been warning his fans across the globe to remain careful during the coronavirus pandemic and also urged to follow lockdown rules. The actor also made news when he stepped out recently to shoot for a campaign by government that talked about the precautions to be taken while stepping out to work. The video clip that features Akshay has been released.
One of the main messages the video conveys is to step out to go to work while taking enough precautions like wearing masks at all times, washing hands frequently and maintaining social distancing. The video clip was directed by R Balki and was shot at Kamalistan studio and was shot in a span of just two hours with limited crew members.
Balki had earlier revealed that they shot for an ad campaign for the government of India to make people aware of their responsibilities after the lockdown. With the help of the video, a message has to be conveyed that people need to be extra careful while stepping out of the house and take all the necessary measures.
Akshay Kumar in the video clip can be seen playing the role of a worker to is getting back to work.
Watch the ad campaign clip here:
Photo Credits: Viral Bhayani