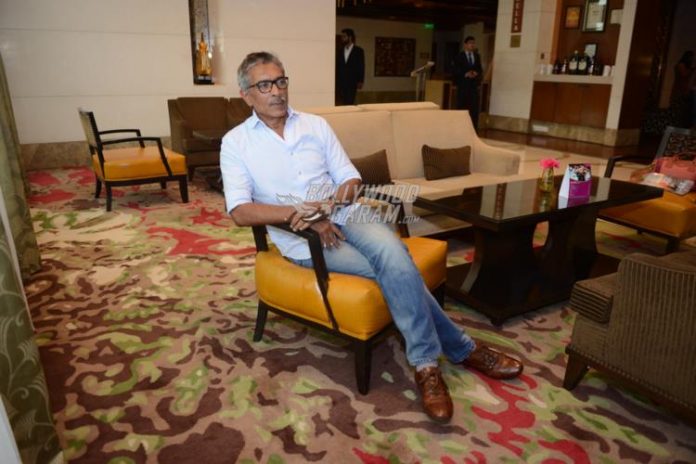 Filmmaker Prakash Jha is all set with his upcoming film Pareeksha: The Final Test and will be released on the direct-to-digital platform Zee 5. The Adil Hussain, Priyanka Bose, Sanjay Suri and Shubham Jha starrer flick was screened at the 50th International Film Festival of India.
With the recent progress, Prakash Jha has joined the filmmakers who decided to release their films on the OTT platforms instead of having a theatre release. The upcoming film is based on a real story of a rickshaw puller named Buchchi, who wishes to give his son a good education.
As pre Prakash Jha, the story of Pareeksha is based on the experiences of Abhyanand, the former DGP of Bihar. Jha in a statement revealed that Abhyanand , who is an IPS officer and educationalist, had come across some kids in Bihar's naxal infested areas. Abhyanand had noticed that the kids were bright in terms of wisdom and that they inspired him to become their coach to crack the IIT-JEE exam.
It is the toughest exam that young students have to clear to be able to join one of the best educational institutions in the county. The success of the students had a big impact at a place where crime was prevalent and common and this also helped to improve the status of the state of Bihar.
Photo Credits: Viral Bhayani