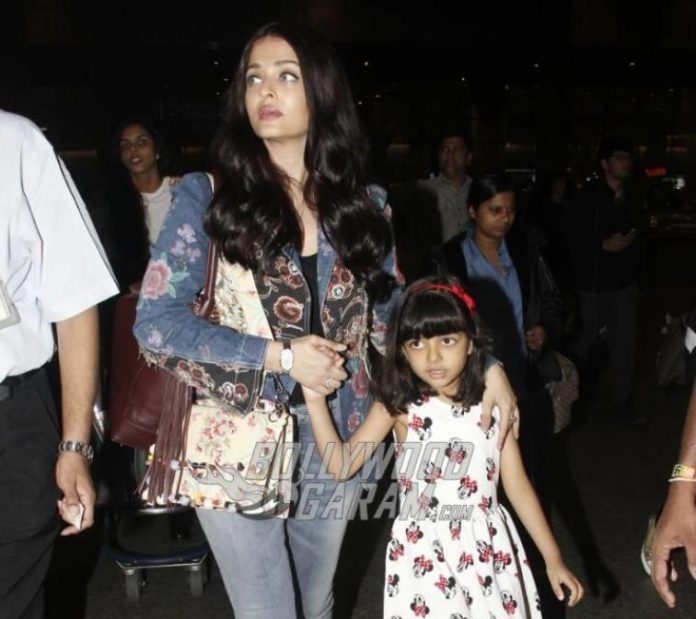 It was on July 11, 2020 when superstar Amitabh Bachchan tested positive for coronavirus along with son Abhiske Bachchan. Just a day later Aishwarya Rai and daughter Aaradhya Bachchan tested positive for the virus but the two were asymptomatic then. While Amitabh Bachchan and Abhishek Bachchan were taken to the hospital, Aishwarya and Aaradhya remained at home. Five days later, Aishwarya and Aaradhya are reportedly facing breathing problems and have been shifted to the Nanavati Hospital for treatment.
Jaya Bachchan along with six other staff members were also tested for the virus but their reports came out negative. Talking about the health update about Abhishek and Amitabh Bachchan, the two are stable and are responding well to the treatment. Sr. Bachchan is expected to undergo swab test on 22nd or 23 of July, 2020.
Aishwarya Rai and Aaradhya are showing mild symptoms of fever and are undergoing treatment for COVID-19. The bungalows owned by the Bachchan family, Jalsa and Janak have been sanitized by the BMC, which has again appointed a team of 12 members to sanitize the bungalows again.
Soon after the members of Bachchan family tested positive, the bungalow Jalsa was termed as a containment zone and nobody would be allowed to enter or exit. The Mumbai police is also having a tough time to ensure no crowd gathers outside Nanavati hospital.
Photo Credits: Viral Bhayani