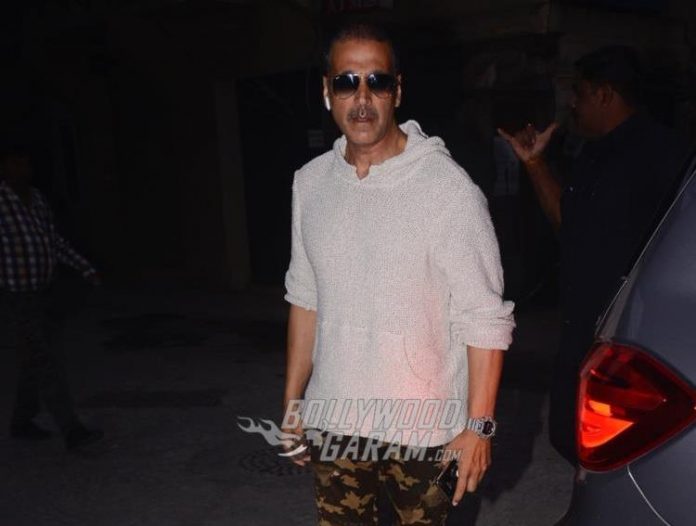 Indian actor Kartika Sahoo recently shot for a fight sequence with actor Akshay Kumar in the film Sooryavanshi. But recent reports have claimed that the actor is now forced to sell vegetables to make ends meet. Film production has come to a stand-still since a complete lockdown was announced in the month of March, 2020 by the Indian government due to the coronavirus pandemic.
Work has now slowly begun, but still a number of people from the industry continue to struggle in terms of earnings. Sahoo works in Mumbai and had just before the lockdown moved to his hometown in Odisha. The actor shared that he had moved to Mumbai at the age of 17 and since then he has done a number of jobs like he has been the bodyguard for Amitabh Bachchan and Sachin Tendulkar.
He recently shot for a fight sequence with Akshay Kumar for the film Sooryavanshi in Jaipur. The actor survived for three months on his savings, but due to a medical emergency in the family, it became tough for him to make ends meet. Kartika Sahoo also tried to search for some work in Bhubhaneshwar, but nothing worked out due to which he ended up selling vegetables.
It was earlier reported that actor Javed Hyder was also selling vegetables, but then he clarified that he just made a fun video to keep himself busy during the lockdown and did not sell vegetables.
Photo Credits: Viral Bhayani