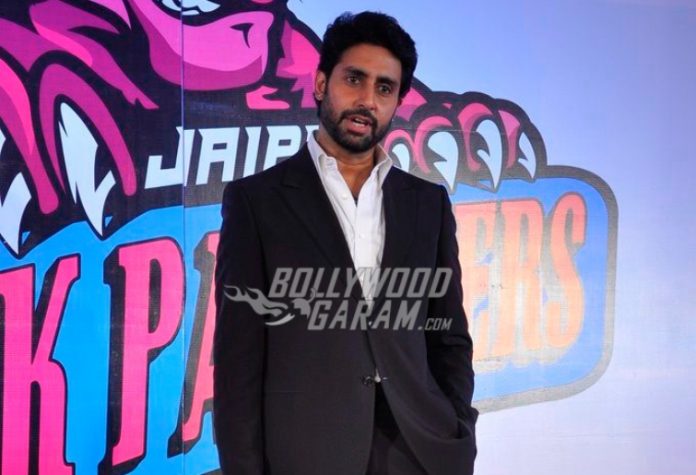 Fans of actor Abhishek Bachchan continues to remain in the hospital as he gets himself treated for novel coronavirus. It was a few days back when superstar Amitabh Bachchan was discharged from the hospital after he tested negative for the virus. As Abhishek continues with his treatment at a popular hospital in Mumbai, the actor shared an update from the hospital which mentioned that there was no plans for discharge.
Jr. Bachchan posted a picture of his care board in the hospital that showed his schedule and also revealed that there is no plans for his discharge at the moment. August 5, 2020 was the 26th day of Abhishek at the hospital. Abhishek captioned the image and motivated himself that he can do it.
The actor informed about Senior Bachchan being discharged after he tested negative but added that he continues to test positive and will have to remain in the hospital. The Refugee actor also thanked his fans and followers for the constant prayers and wishes for their recovery.
Amitabh Bachchan and Abhishek Bachchan were admitted to the hospital on July 11, 2020 when they tested positive for coronavirus. Just a day after that Aishwarya Rai Bachchan and daughter Aaradhya Bachchan too tested positive with no symptoms. Soon Aishwarya and Aaradhya were admitted to the hospital and were discharged in a couple of days.
Photo Credits: Viral Bhayani