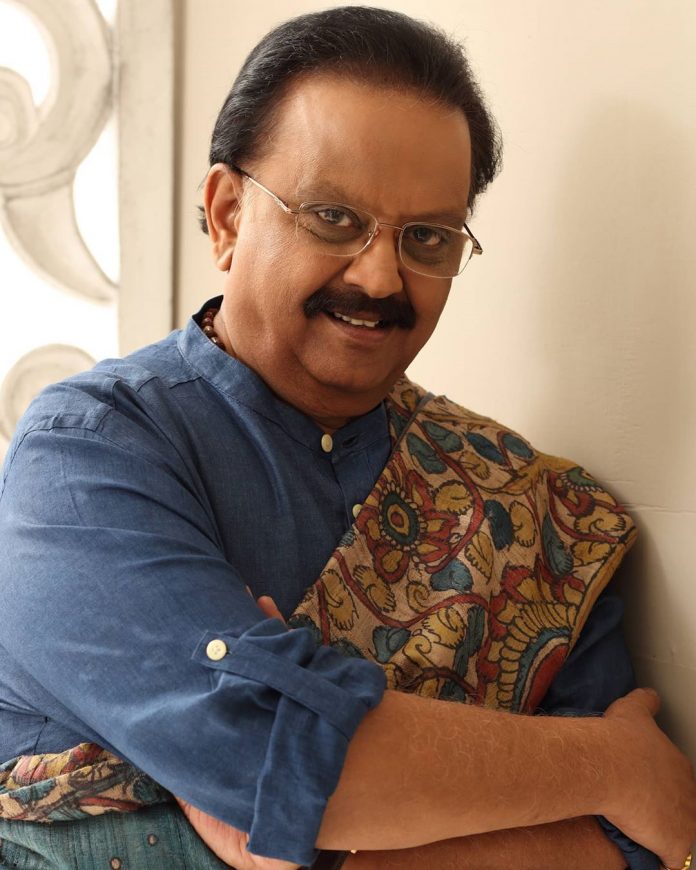 In some good news for the music fans, singer SP Balasubrahmanyam has tested negative for coronavirus. The singer had tested positive for the virus on August 5, 2020 and since then he has been in the hospital. However, his condition had worsened on August 14 and was shifted to the ICU and put on a ventilator. The singer remained on the ventilator for the whole week and the doctors were constantly monitoring his health.
Film producer SP Charan confirmed the news and issued a statement on August 24, 2020 that his father has tested negative and his condition is stable. Last week a number of members from the Tamil film industry had come together and organized a virtual mass prayer to pray for his speedy recovery.
Charan in a video thanked everyone, especially those from the Tamil film industry. The producer has been constantly updating his fans and followers about his father's health. Charan was thankful for the prayer that was organized for his father's health.
SP Balasubrahmanyam had during the initial days said that his symptoms were mild but was hospitalized keeping his family in mind. During his treatment in the hospital a lot of confusion as created in terms of his health update and had also left the fans and followers worried about his health.
Photo Credits: SP Balasubrahmanyam official Instagram account