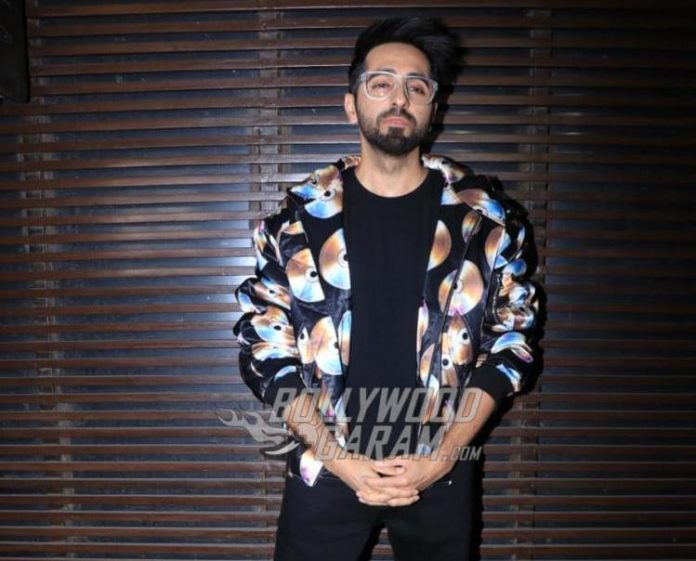 Indian actor Aayushmann Khurrana is known for the choice of films in Bollywood and how he has always managed to make a difference and woo the audience with his wit, charm and skill. The actor will soon be seen playing the role of a cross-functional athlete and has confirmed that he has started off his transformation journey. The upcoming film is a progressive love story that will be directed by Abhishek Kapoor of Kedarnath fame.
People who are observant might have noticed that Aayshmann has not shared any new pictures of him in recent times and has only be sharing pictures of photo shoots or endorsement shoots that he had concluded some time back. The latest Instagram story by Aayushmann has confirmed that he has started training to make sure that he achieves the desired physique.
But the one who was missing from the frame was Aayushmann himself and had hinted that a transformation is surely underway. He has reportedly started training with trainer Rakesh Udiyar. This has also hinted that the makers of the film do not want to reveal the look of the character as for now and he also does not want anyone to know about the progress.
There are reports that the actor will have to undergo a massive change and his first look will be a big visual for everyone to catch hold of.
Photo Credits: Viral Bhayani