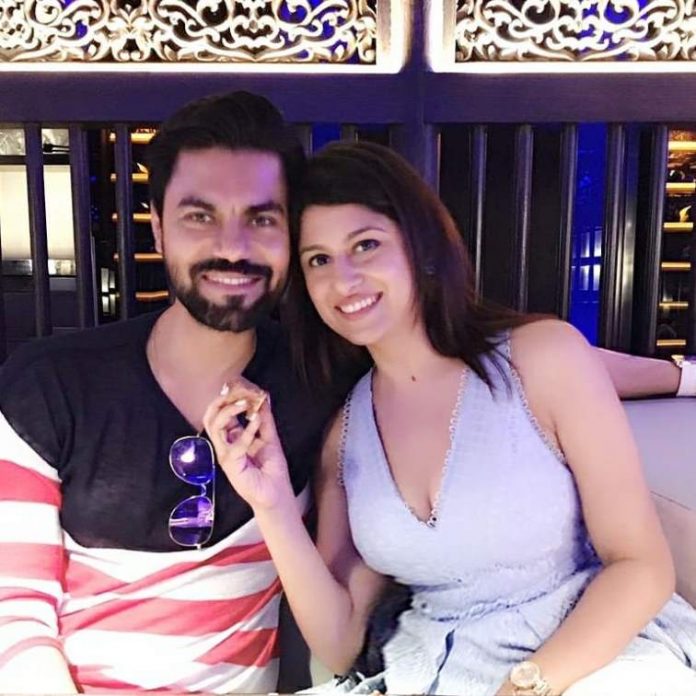 Indian actor Gaurav Chopra and his wife Hitisha have become parents to a baby boy. Gaurav received a blessing at a time when he lost both his parents within just days of each other after which the actor described the situation as enlightenment in three days.
Gaurav in his captioned the dates when he lost his parents last month within a span of ten days apart and then mentioned the date when his son was born which is on September 14, 2020. The actor shared the news with an adorable post which showed the names of the couple on the hospital door. One of the pictures had a sticker which showed "Arriving soon" while the next picture showed a sticker that said "It's a boy".
Soon after the announcement, fans and well-wishers flooded their Instagram account post with congratulatory messages. The parents of the actor passed away of coronavirus within a span of ten days.
Gaurav in a recent interview had shared that his mother passed away while his father was on the ventilator which means that he did not hear the news. The actor had revealed that his father took care of his mother for three and a half years and that is how they left together. Gaurav also revealed that his mother was doing fine and her condition deteriorated only after she heard about her husband's condition.
Photo Credits: Gaurav Chopra official Instagram account