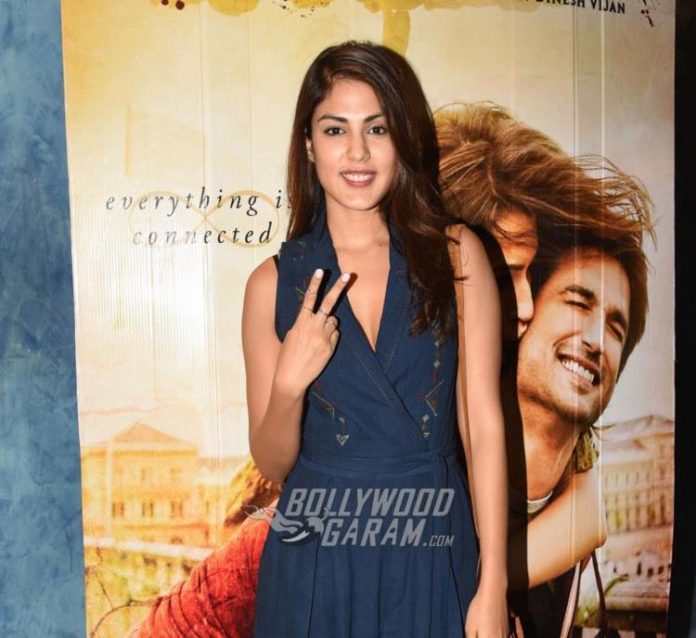 While Rhea Chakraborty and her brother Showik Chakraborty continue to remain in the jail, the Narcotics Control Bureau continues to oppose their bail application. Sameer Wankhede, the Zonal director at the NCB has submitted the NCB affidavits and has stated that there was ample evidence that shows that Rhea financed trafficking of drugs.
Wankhede in his report stated that electronic evidence was collected from WhatsApp chats, records from the mobile phones, laptops and hard disk that had indicated towards payments that were done towards purchase of drugs. The report added that the actress has not just regularly dealt with but has also financed the illegal trafficking of drugs.
The NCB has also said that the Mere Dad Ki Maruti actress knew that Sushant Singh Rajput consumed drugs, but tried to conceal him. The agency has also found that she facilitated the deliveries of drugs and was also connected to some of the high society personalities.
NCB added that the actress is connected and is a member of the drug syndicate connected with high society personalities and drug suppliers. Rhea made payments of the drugs through credit cards, cash and payment gateways. The high court is expected to hear the bail pleas of Showik and Rhea on September 29, 2020. Rhea continues to remain in police custody.
Photo Credits: Viral Bhayani