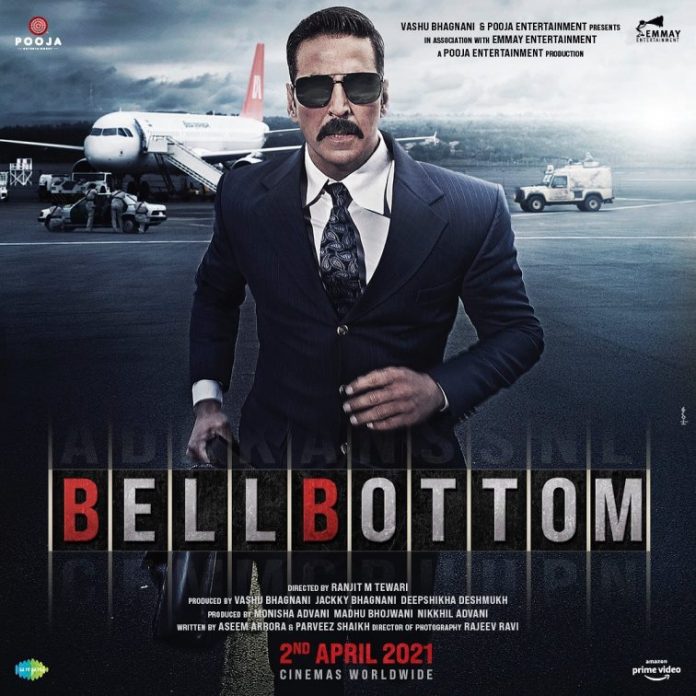 Superstar Akshay Kumar started off shooting of his upcoming film Bell Bottom in the month of August, 2020 and had wrapped the shoot within a matter of 35 days. The makers of the film had earlier announced that it would be released on April 2, 2021 which is the Good Friday Weekend. But some of the recent reports have revealed that the release of the film has been delayed.
Instead of April, 2021, the film is now expected to be released in the month of June, 2021. The actual reason behind postponing the film is that Akshay's film Sooryavanshi might also be released between March 15 and April 15, 2021. The makers then thought that it would not be a great idea to release two of Akshay's films within the span of 30 days.
The film Bell Bottom is currently in the post production phase and the final edit of the film is expected to be locked in mid-February, 2021. Sources have further informed that the film will be ready by Mid- February but the makers are ready to wait for another two months for it to be released on the big screen. Moreover, the actual ground scenario will also be improved by then and it would be great to support the cinema halls that are currently suffering due to the pandemic.
Bell Bottom also stars Vani Kapoor and Lara Dutta in lead roles.
Photo Credits: Akshay Kumar official Instagram account