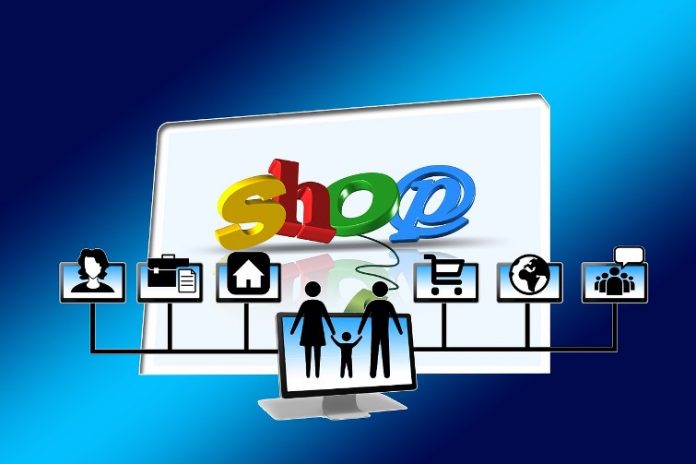 After the success of the Amazon Prime, the company has launched its free video streaming service known as MiniTV which can be found in the Amazon India App. The fresh service launched by Amazon should not be confused with the Amazon Prime Video and is a completely separate offering from the company.
The service can be found within the shopping app and for now it is only available for the users in India. The catalogue of the MiniTV has some of the older content that has been included with the help of the content partners that were originally made for YouTube and other platforms.
Some of the categories of the new service include beauty, fashion and cooking shows. It will also include some of the popular Indian web content that includes some of the popular Indian comedians. However, this might just be the beginning as the company says that will also introduce new and exclusive content in the upcoming months but has not clarified as to when it will be materialized.
Reports say that the new service from Amazon will be heading against the competitor Flipkart Video, which is also a free streaming service that was launched in 2019. Flipkart is also one of the biggest competitors for Amazon. The new service will allow Amazon to observe that if the free content would help to drive sales on the retail site.
Photo Credits: Pixabay