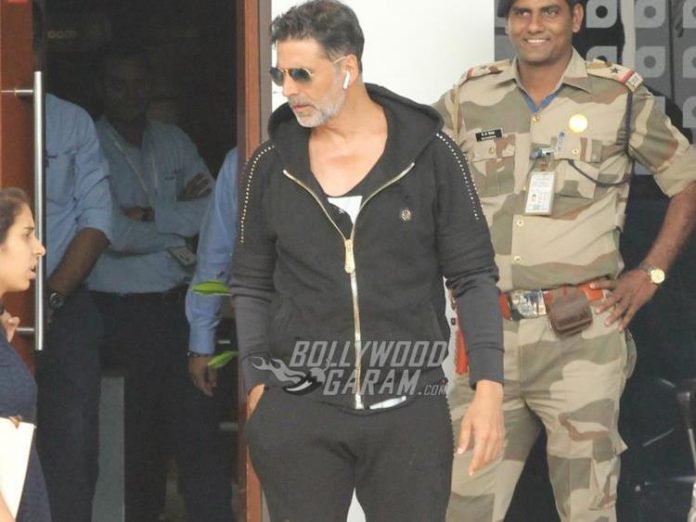 The COVID-19 pandemic continues to infect people across the world and the second wave has hit hard in India. The state of Maharashtra is currently under lockdown and a number of people are suffering as the showbiz industry continues to remain shut. However, despite the circumstances, celebrities from Bollywood are trying hard to come together and help people who are in need and are not able to meet the basic requirements. Superstar Akshay Kumar is one of them who has pledged to help 3600 dancers by providing them with monthly groceries.
Akshay Kumar is donating for the people who are registered under the Ganesh Acharya Foundation. Ganesh revealed about the donation made by the Khiladi star. The choreographer said that Akshay wished him for his 50th birthday and asked what he wanted as a gift. Ganesh had then requested Akshay to provide the basic essentials for 1600 of his junior choreographers, aged dancers and nearly 2000 background dancers.
The choreographer added that the actor agreed immediately and that his wife is also deeply involved in overlooking the packaging and distribution of the essentials. The dancers and the choreographers will be getting a choice of either getting the money to afford the essentials or a kit that will contain the essentials that will be enough to feed a small family for a month.
Photo Credits: Viral Bhayani