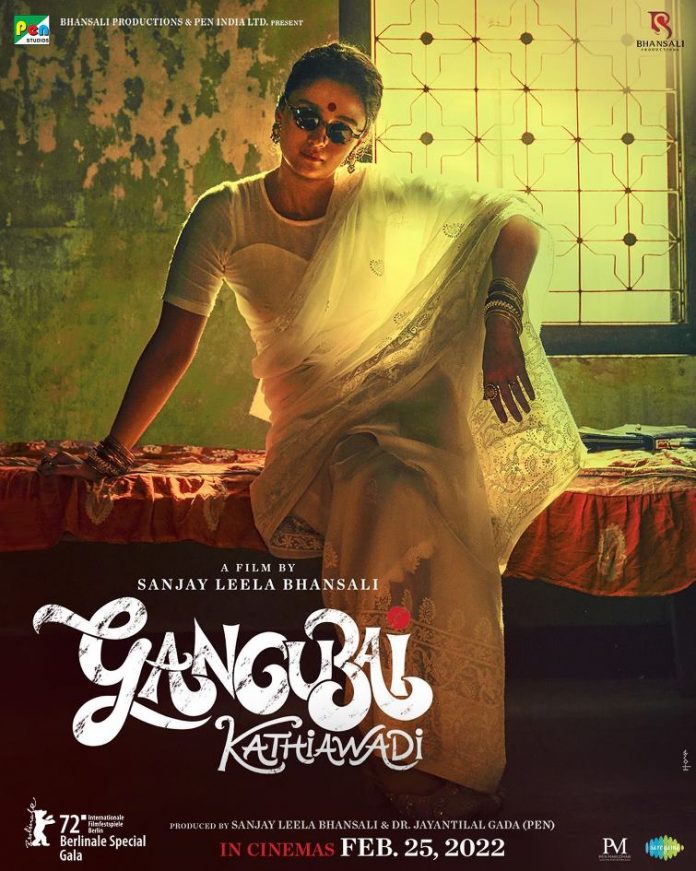 Alia Bhatt starrer Gangubai Kathiawadi is one of the much awaited films of Bollywood which has hit the theatres on February 25, 2022 after facing a number of road blocks. However, the release of the film was not so smooth either. Just a day before the release of the film the Supreme Court dismissed a plea that sought a block of the release for allegedly being defamatory.
The Bench at the Supreme Court comprised of Indira Banerjee and J K Maheshwari, who jointly decided not to give any credence to the allegations that were made towards the writers, actors and the filmmaker. As per the bench, the petitioner could not make a strong prima facie case for the case and was filed by Babuji Rawji Shah, who has claimed that he is the adopted son of Gangubai Kathiawadi, the lad character of the film.
Shah in his appeal has claimed that the novel and the film has tarnished his image, his deceased mother and other family members. The upcoming film is directed by Sanjay Leela Bhansali and has Alia Bhatt playing the lead character. The film is produced by Jayantilal Gada and Bhansali and has Ajay Devgn playing a cameo role.
Gangubai Kathiawadi has taken inspirations from the true story of Gangubai Harjivandas, who was popularly known as Gangubai Kothewali.
Photo Credits: Alia Bhatt Official Instagram account