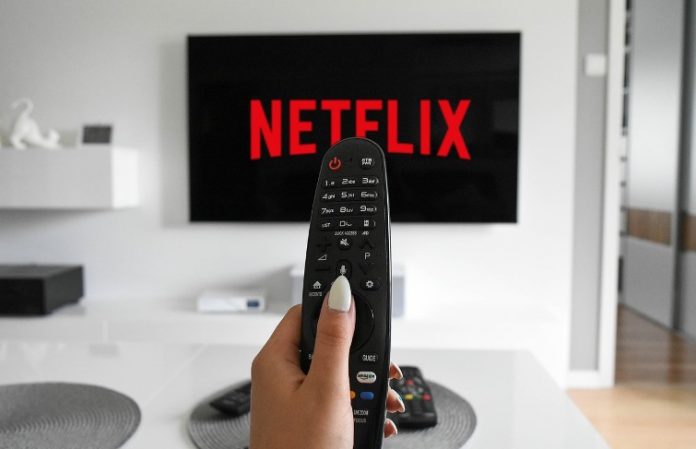 There was a time when the Netflix was the top OTT platform in India as well as abroad due to its premium content. But now it seems like the tables have turned for the platform as it has hit rough waters. Netflix is struggling with ratings as well as subscribers which has fallen in India and more in the western countries.
The fall of its business in India is more worrying as the company has not been able to show a profit for a single financial year ever since its inception in the country. Ever since the latest fall, now it seems like the platform is ready to take some drastic steps for damage control and it could begin with slashing a few shows like Delhi Crime. Netflix is reportedly in process to drop a number of upcoming Indian web series and movies as it would like to take a newer and more commercial approach towards its content.
As per the latest reports the Delhi Crime season 2 seems to be in trouble as the streaming service is not much satisfied with the output that they have received and have also ordered to reshoot some of the major portions.
The coronavirus pandemic was a time when the platform managed to gain maximum number of subscribers and had also increased its streaming subscription fees due to high demand.
Photo Credits: Pixabay