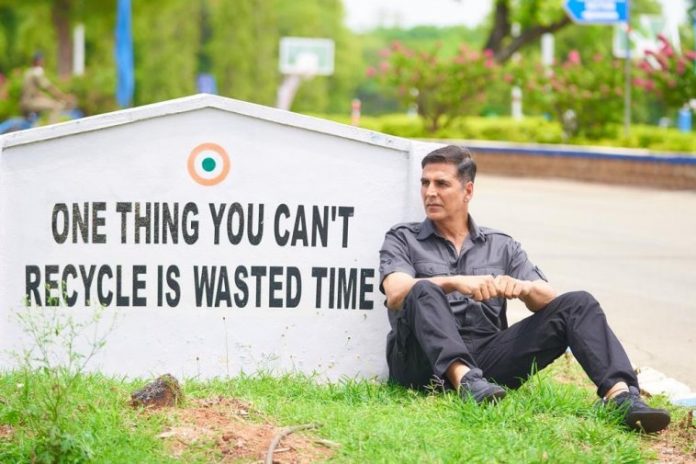 Bollywood films Hera Pheri, Awara Pagal Deewana and Welcome are some of the iconic comedy franchises of the industry. The makers of the franchise had earlier announced that Akshay Kumar would also be a part of the sequel. But recent reports have said that Akshay Kumar has backed out of all the franchises. The actor was apparently not satisfied with the quality and vision of the scripts of the sequels.
Reports said that producer Firoz Nadiadwala visited Akshay's office a number of times to discuss about the possibility of the franchises. Akshay Kumar is aware of the expectations of the fans and he reportedly refused to compromise on the quality of the scripts.
The film was announced with Abhishek Bachchan, Suniel Shetty, John Abraham and Paresh Rawal on board. The makers had also started shooting for the film. But the filming was stalled after about a month due to a number of reasons. A sequel to Welcome was also attempted which was released in 2015. Welcome Back starred John Abraham but it miserably failed and was nowhere close to the original flick.
Meanwhile, Akshay Kumar has a busy year ahead and is making sure that he selects his upcoming projects carefully. There are possibilities that he might opt for a fresh comedy instead of depending on the popularity of the older franchises.
Photo Credits: Akshay Kumar Official Instagram account