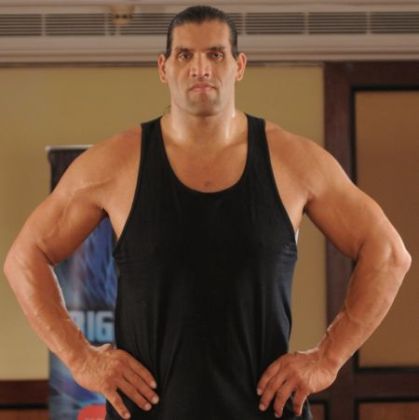 Bigg Boss 4: Tension and drama have mounted really high in Bigg Boss 4 with only a couple of weeks remaining for its finale. Surprisingly, Khali, who was mostly the dormant player, has been in the center of a storm lately.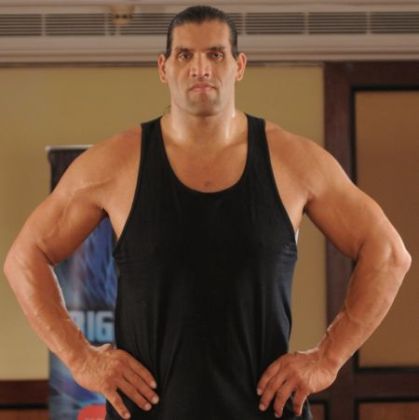 The champion wrestler lost his otherwise cool head when fellow housemate Samir Soni not only refused to feed Khali, but also passed unsavory remarks about him. A task by Bigg Boss for the contestants of the reality show required the other contestants to feed the friendly giant.
Samir out rightly refused to do so. This was more than Khali could take and he broke into a fit of rage. Later he heard Samir speak badly about himself to Shweta Tiwari.
Taking the bull by its horns, he spoke to Samir about the comments that were made by the actor behind the wrestler's back. This made Samir realize his mistake and he apologized to Khali in the end.
The last two weeks have shown a completely different side of the WWE wrestler.