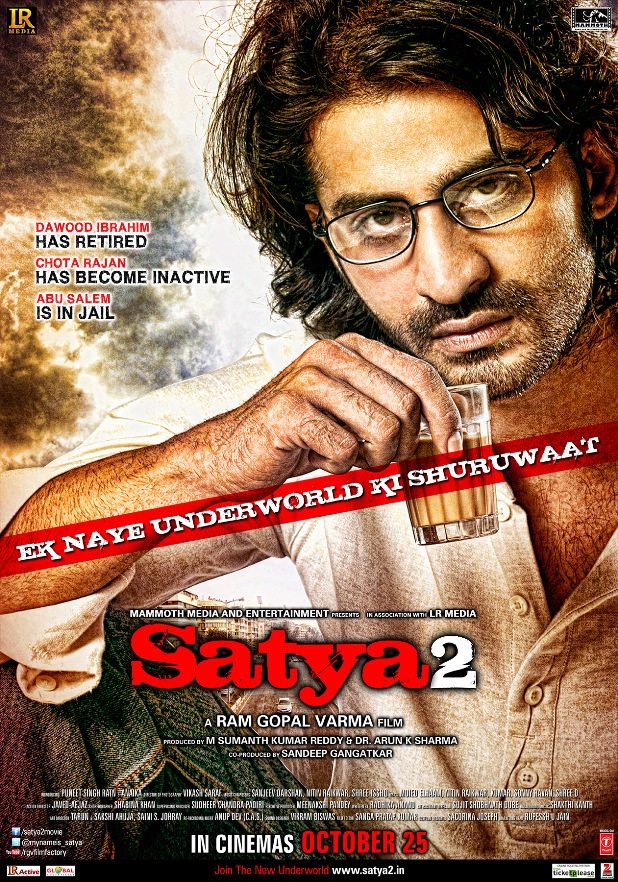 BollywoodGaram.com: Filmmaker Ram Gopal Varma is making a comeback to the silver screen with a sequel to his earlier blockbuster 'Satya'. The new movie will feature debutant Puneet Singh Ratn, Aradhna Gupta, Anaika Soti and Mahesh Thakur.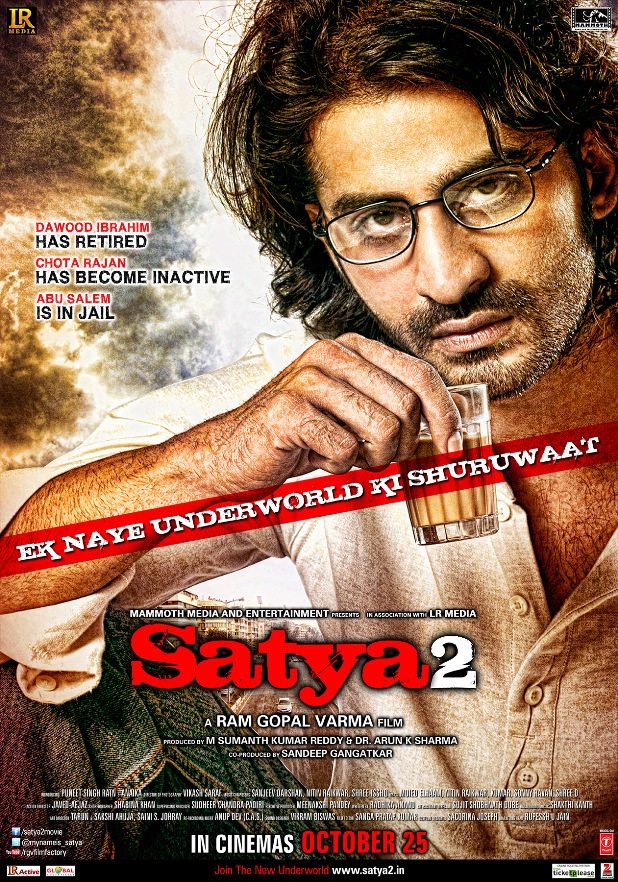 'Satya 2' begins with a speech given by the Joint Commissioner of crime, Purushottam Naik on his last day before retirement and says, "Mumbai underworld is a closed chapter now". However, he warns that as long as greed for money, resentment towards the rich and rebelliousness towards the system exist, no society will be able to wipe out crime entirely.
This indicates that the movie will revolve around underworld and shows a young man named Satyendra, who arrives in Mumbai and contacts his childhood friend, who is now living in the city. Satyendra's friend Naara is passionate about movies and hopes to make one of his own some day. He takes Satyendra on a tour of the city, however he is more fascinated with the dark underbelly of the city.
Satyendra then joins a real estate firm and his boss tells him to meet a former gangster, R K to discuss a problem created by another builder. After a daring operation, he establishes himself in the gang, however, this is when Purushottam's team gets into action and the game of betrayal and trust begins to unravel quickly. 'Satya 2' features some electrifying action sequences which will entertain the audience.