Bollywood Garam: While all the stars of Bollywood are making their appearances on television, actress Kareena Kapoor too is preparing herself to make her solver screen debut. The 'Tashan' actress has been approached to host an Indian reality show based on fashion and style.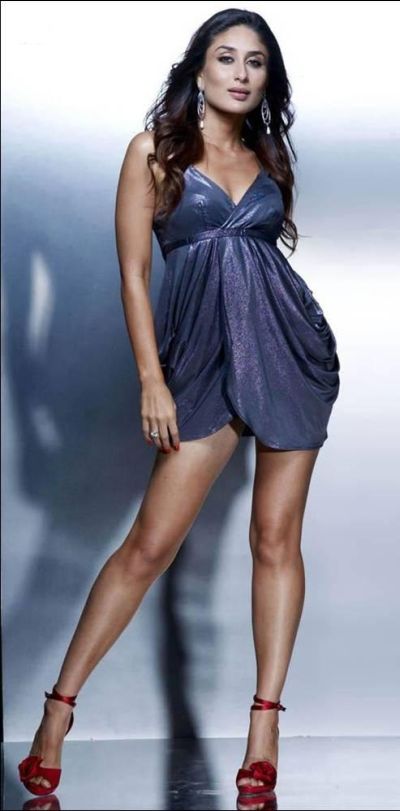 In the show, Kareena aka Bebo, will be seen giving contestants some tips on fashion, style and their looks. The actress will also be seen giving the contestants their make-over. When the actress was asked about her new venture,  she said that she would not like to comment on anything about the matter, but did not deny the offers.
Many people think that that show will be an adaptation of US fashion show 'America's Top Model', but the makers of the show have said that it will be based on a unique concept.
Kareena Kapoor  shot to fame after her zero figure look in the movie 'Tashan'.
According to persons from the production house,  the actress is currently negotiating the terms of the deal with the channel and may also charge a crore per episode, while stepping in to the shoes of Hrithik Roshan. It is known to all that if you want a celeb for a reality show you must be ready to throw in lots of money.
Kareena is currently busy with the movies like Ra.One and Bodyguard.