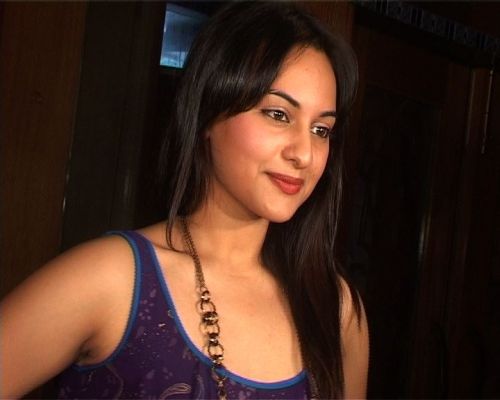 After Bollywood actress Gul Panag was molested in the crowd of the Delhi marathon, Dabangg actress Sonakshi Sinha faced a similar incident in Mumbai. Sonakshi came to attend an event in memory of the victims of the horrific 26/11 Mumbai attacks, when some Sonakshi's started approaching her and tried to touch her shoulders and arms.
However, reports state that her body guards had immediately come to rescue her and put her into the car and left the venue. The Dabangg actress was shocked and was apparently in tears after the incident. Sonakshi had not expected such unruly behavior, especially on such occasions. The event was organized by an NGO to pay homage to the victims and the martyrs of the 26/11 incident.
When Gul Panag faced this situation in Delhi, she could not file a complaint, as she couldn't recognize the people who had tried to molest her in the crowd. The actress had apparently also said that such things never happen in Mumbai.