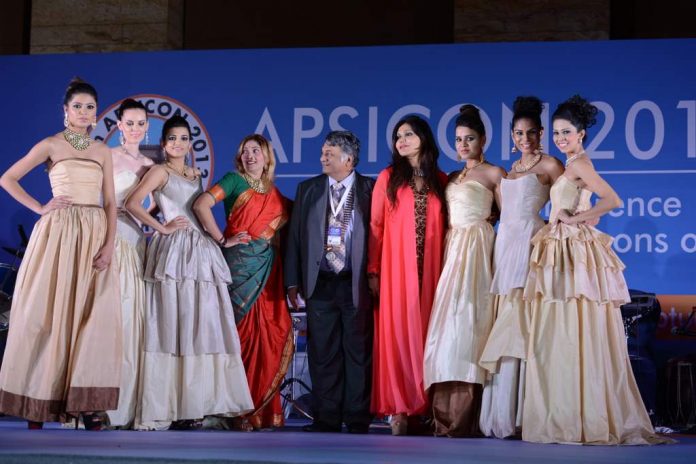 BollywoodGaram.com: A grand fashion show by Zoya was hosted on November 26, 2013 at the Grand Hyatt. During the event, exquisite diamonds boutique from the house of Tata were also showcased.
The models showcased Zoya's collections – Jewels of the Crown, Banaras and Celestium – which received a standing ovation. The event was attended by some of the leading plastic surgeons in the world, who arrived at the Grand Hyatt for the 48th Annual Conference of Plastic Surgeons of India. Zoya is a chain of luxury diamond boutiques from the house of Tata.
It is the only luxury brand in India which launches seasonal jewellery collection and each seasonal collection has its own glorious story to share with people.