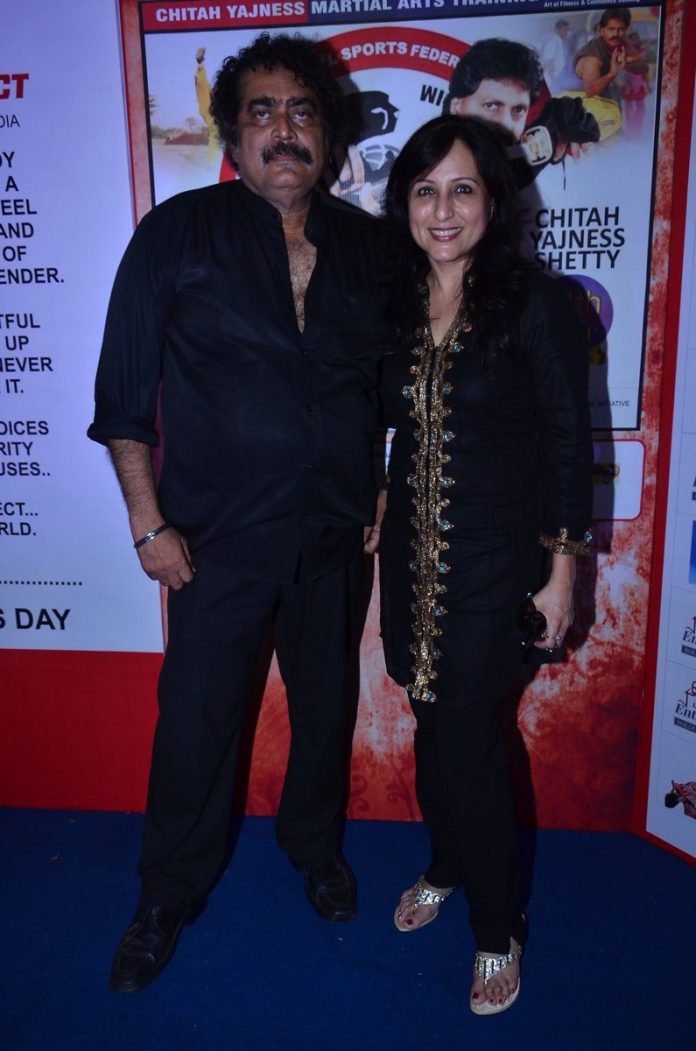 BollywoodGaram.com: Stars from the film and TV industry celebrated the 73rd birthday of Bruce Lee at an event organised by Chitah Yagnesh Shetty's Chitah JKD Global Sports Federation at Andheri Sports Complex in Mumbai on November 27, 2013. Celebrities who attended the event included Kishori Shahane and many others.
Yagnesh is one of Bollywood's martial arts experts and is the chairman of the Chitah Jeet Kune Do Global Sports Federation. This is the sixth consecutive year that Shetty is celebrating Lee's birthday.
During the event, the martial arts expert said that it was an honor to celebrate Bruce Lee's birthday year after year, as he has given so much to the martial arts forms and was the greatest martial artist ever.