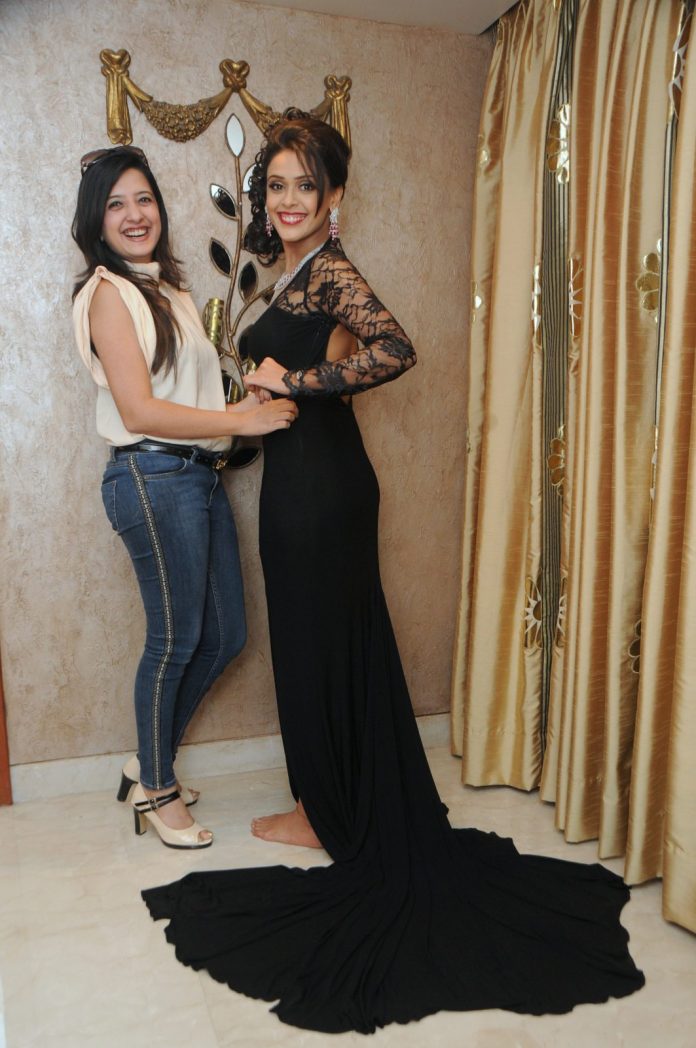 BollywoodGaram.com: Designer Amy Billimoria and Bollywood actress Hrishita Bhatt were seen enjoying the exclusive trial of Amy's hot latest collection which included jewelry by Amar Ghanasingh on December 1, 2013. During the trial, the 'Out Of Control' actress looked stunning in both avatars.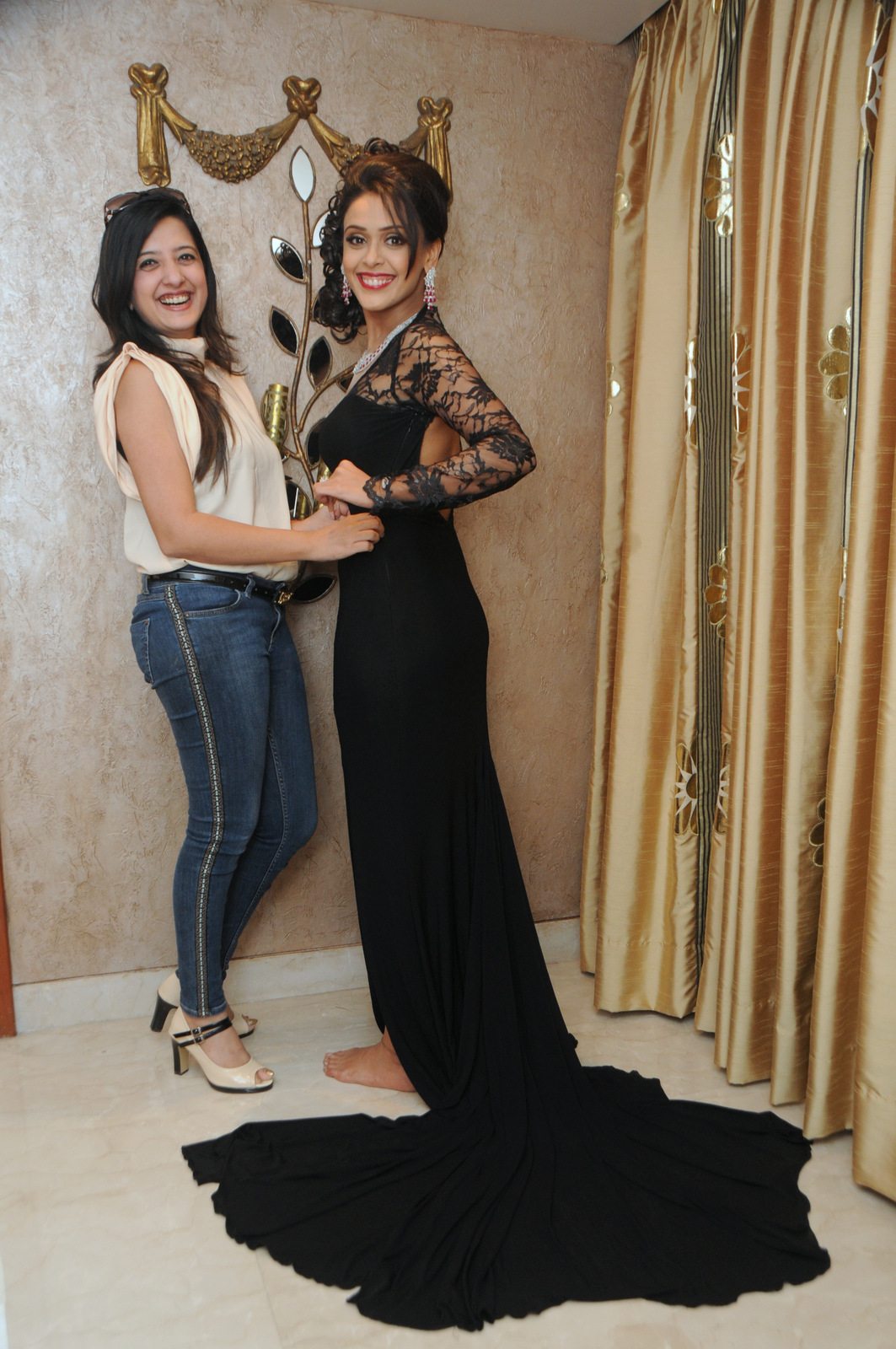 Amy said, "Here I have used classic cocktail colors of Black & Navy. Going haute & sexy with Chantalle lace and deep back trail gown and body contour drapes." The designer also gave a tip for the upcoming Christmas season and said that ladies should be chic and stylish.
In recent times, Bhatt was seen in movies like 'Shagird', 'Ammaa Ki Boli' and Bengali movie 'Mrs Sen'.