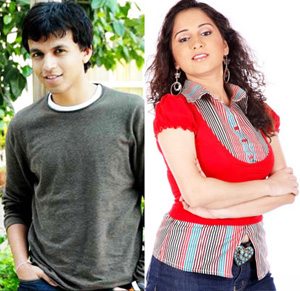 Abhijeet Sawant, the very first Indian Idol and Prajakta Shukre created a scene when their car hit two motorists leaving them injured. According to the information, Shukre was driving the car when this incident took place on November 30 that is last night.
The police officials informed that Shukre and other friends were racing when she lost control of her Honda City. "Locals who had witnessed the entire accident immediately gathered at the spot and assaulted Sawant who was trying to appease the crowd."
This whole incident attracted a big crowd who started assaulting the singers and it is said that they even beat Sawant when he tried calming down the crowd.
Those who got injured in the mishap include the rider Tohil Khan (19) and his brother Taufiq Khan (14).
The sources later said that Shukre was arrested and was booked for rash and negligent driving but soon was released on bail of Rs 3000 from the Santacruz police station.
Source: IE