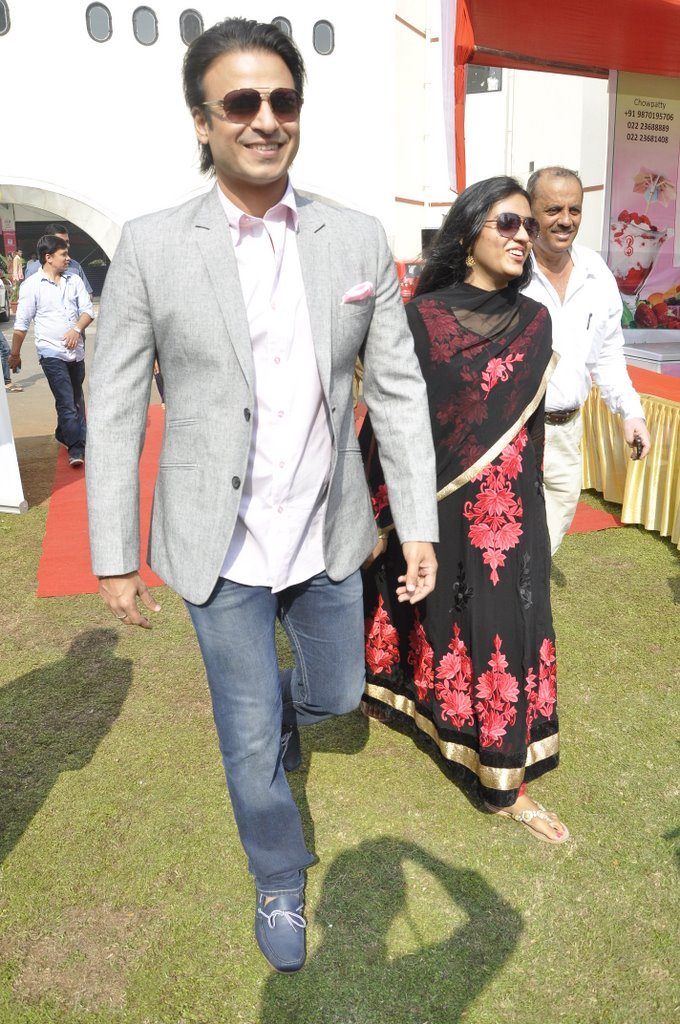 BollywoodGaram.com: Celebrities from Bollywood, including Vivek Oberoi, Anu Malik, Ashmit Patel, Jayant Patil, Shaina NC and Farzana Contractor were spotted at The UpperCrust Food and Wine Show 2013, which was held in Mumbai on December 6, 2013.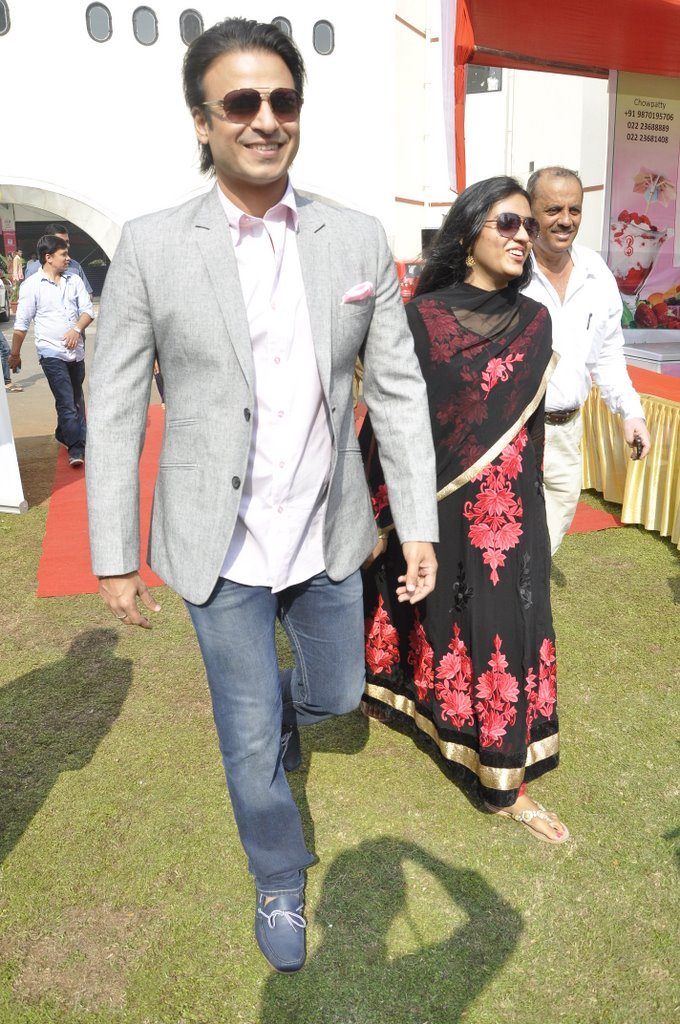 During the event, music composer Anu said, "We have the best celebrities we can afford to see. The handsomest Ashmit, Shaina, my friend Vivek, and, of course, the one and only Anu Malik, I am here to try every delicacy that is here because I am a foodie." At the event, Vivek looked elegant and accessorized his outfit with cool sunglasses.
Meanwhile, Ashmit was dressed casually, with a cap and sunglasses. At the event, Ashmit and Vivek were seen sharing a good moment.