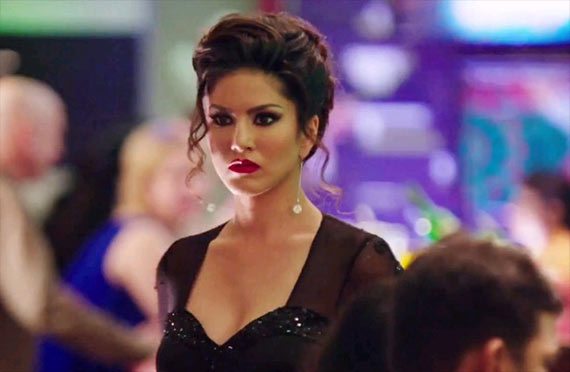 BollywoodGaram.com: Indo-Canadian star Sunny Leone started off her career in Bollywood with a hot role in 'Jism 2'. The makers of the upcoming movie 'Jackpot' intended to portray the actress in an even hotter role, but members of the Censor Board decided to nix one particularly steamy scene from the flick.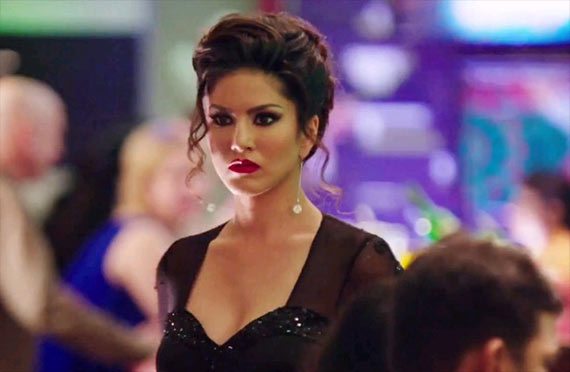 The movie also stars Sachiin Joshi and Naseeruddin Shah and sources said that despite the fact the flick was given an 'A' certificate, members of the Censor Board thought that the scene in question was too hot for the audience. Another source – on the condition of anonymity – said, "the raw energy was overwhelming. And though it is an 'A', there is only so much we can show here. It is India".
Sunny previously said in an interview that the movie does not need censorship, as the makers are already expecting an 'A' certificate. Even 'Jism 2' featured plenty of scenes which had to be censored and the DVD which was released later contained those deleted scenes.
On the other hand, actor Sachiin opted to be optimistic and said that he is hoping that the Censor Board will reconsider the edits, as they already have an 'A' certification. Joshi went on to say that scenes in the movie are part of the script and deserve to be in the flick.