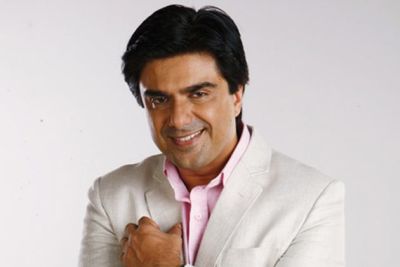 Bollywood actor Sameer Soni is now back in the house, after being evicted from the house of Bigg Boss 4. The actor girlfriend, actress Neelam Kothari, who recently confessed her commitment with Sameer, supported and prayed hard for him.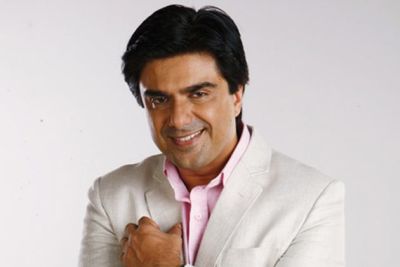 According to reports, the actress had visited the holy shrine of Tirupati Balaji in Andra Pradesh, to pray for his success in Bigg Boss 4. Neelam had also posted on her micro blog, requesting her fans to vote for Sameer and to make him victorious in the show.
Sameer was evicted along with actress Dolly Bindra from the show, due to an encounter with Dolly. However, Dolly is also apparently back on the show due to public demand. Sources also say that, Dolly is apparently silent on the show after her return, and that she had also apologized to TV actress Shweta Tiwari for all the fights which took place between the two, previously in the house of Bigg Boss 4.
Bigg Boss 4 has been in the news, not only for being the most watched Indian show, but also for the many controversies surrounding it on the ways used by the producers to raise the shows TRPs.