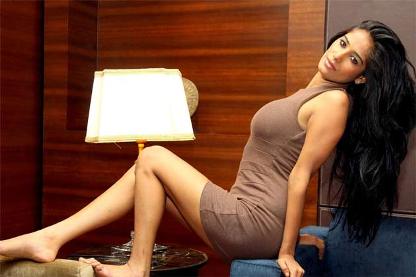 The makers of the movie 'Nasha' – which stars the debutant Poonam Pandey – are getting ready to premiere the flick and the plans for its sequel are already underway. The Amit Saxena movie sequel is all set to go on floors this year and the director wants Poonam to star in it as well.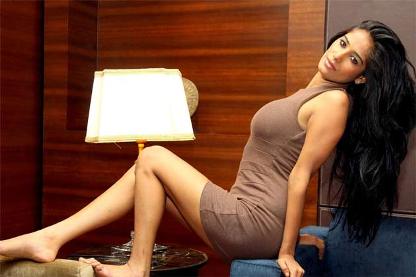 The confirmation came straight from the director himself and he said, "Yes, we are already in talks about the sequel. Most probably I will be directing the sequel and I would be more than happy if Poonam is there in 'Nasha 2' as well.
The sequel will not be a continuation of the first movie, but it will explore sensuality just like 'Nasha'. The director – who is known for his movie 'Jism' – starring Bipasha Basu and John Abraham, said that the sequel is in the initial stages at the moment and that he has the basic idea regarding the script.
The filmmaker is reportedly still waiting to see how things will fall into place and the shooting of the sequel is expected to begin by the end of this year. Meanwhile, the movie 'Nasha' will mark the debut of Poonam Pandey, as well as the actor Shivam.
The movie is produced by Surender Suneja and Aditya Bhatia under the banner of Eagle Home Entertainment and will hit theaters on July 26, 2013.