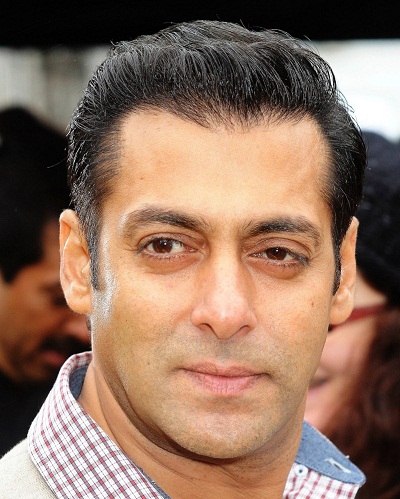 Recent reports have claimed that Salman Khan-starrer movie 'Mental' is set be made in 3D. However, the director of the movie, Sohail Khan said that this information is premature and misguided and made a statement regarding this rumor.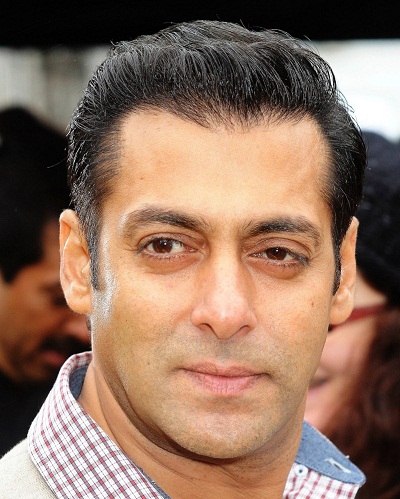 Sohail Khan, director of 'Mental', said, "We are shooting the film in 2D. Some technicians in our crew have suggested that we do some 3D portions. First, let me complete my film in the normal format. Then I'll take a call".
Sources from the production unit said that the crew's top priority is to complete the movie before its release. The movie is due to be released on January 24, 2014. Additional sources said that Salman wanted to do this movie for a long time. When Sohail was scheduled to make 'Sher Khan' instead of 'Mental', he made plans to make a spectacular movie in 3D.
Ultimately, due to unknown reasons, 'Sher Khan' was not materialized. Now that they are working on 'Mental', more sources said that Salman is interested in converting certain parts of the movie into 3D. However, a condition has been set regarding this and it states that the process must not affect the release date of the movie. Salman Khan is a popular name in the industry and works only in major projects.