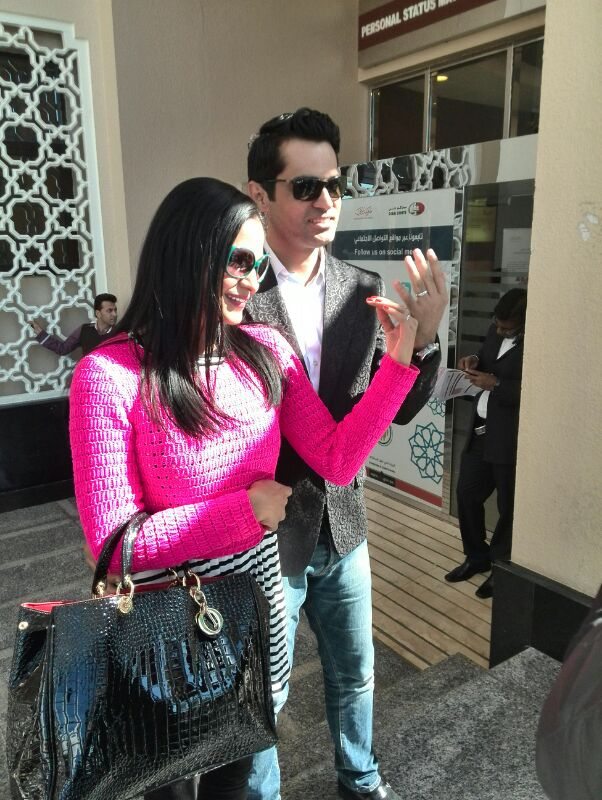 BollywoodGaram.com: Bollywood actress Veena Malik has some big news to share with her fans this Christmas season, as she married Pakistani singer and actor Asad Bashir in a ceremony which took place on December 25, 2013. The happy event was a low-key affair, attended only by the closest friends and family members of the couple.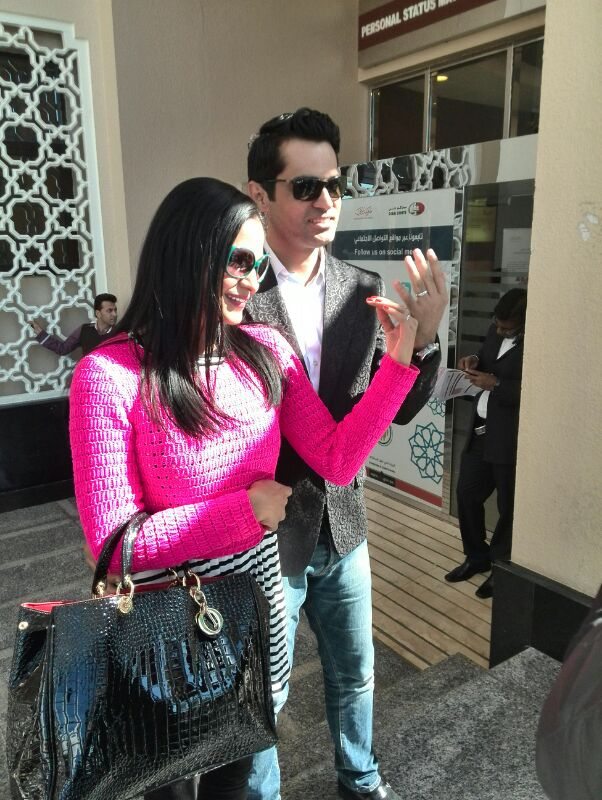 The 'Zindagi 50-50' actress posted a picture on Twitter with the caption: "I have found my Soul mate…. my Friend…my Partner!!!" Sources close to the couple revealed that Malik married the US-based businessman on December 25, 2013 in the Emirates court in Dubai.
Malik's husband is famous in the Pakistani movie industry and is a good singer and actor. Bashir also happens to be one of the 'Super Model' star's old friends and the couple's fathers are the best of buddies from the army.