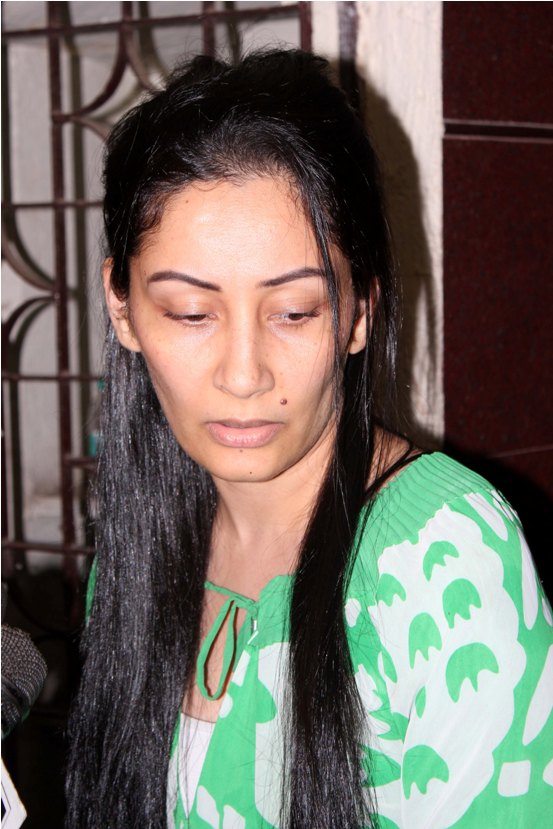 BollywoodGaram.com: Following news of actress Manyata Dutt's illness, the latest reports have revealed that she has been diagnosed with tuberculosis. Her husband, Bollywood star Sanjay Dutt – who is currently on parole – has applied for a 30-day extension of his parole in order to take care of his ailing wife.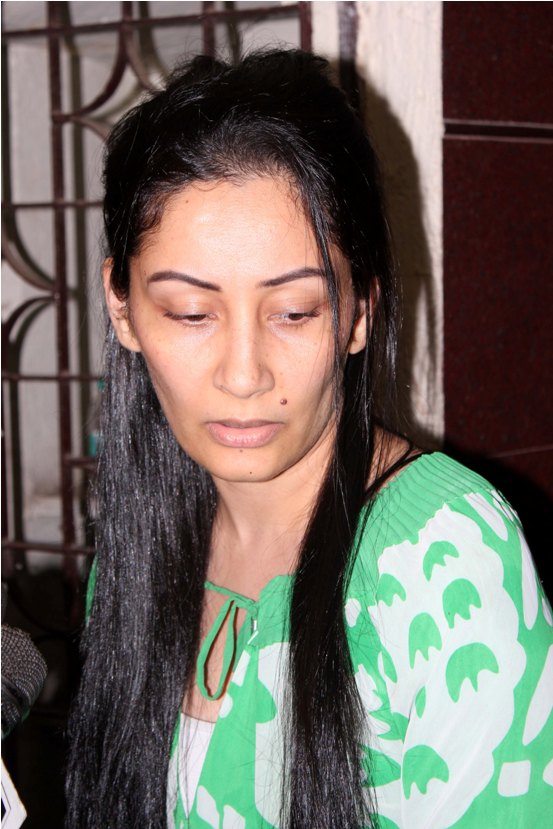 After filing a plea for the extension of parole, a letter has been submitted by Dutt on January 10, 2014, in addition to the health report of Manyata Dutt. The divisional commissioner of Pune will be making a final decision on the extension of the star's parole. Manyata was admitted to the hospital on January 8, 2014 and was previously diagnosed with a tumor in her liver, as well as a suspected heart ailment.
Upon receiving the news of Manyata's health, Sanjay was allowed to take another parole and was released from the Yerwada jail in Pune. The 'Munna Bhai' actor is serving the remainder of his five-year jail term related to the 1993 Mumbai blasts case at Yerwada jail.
The actor was granted parole on December 6, 2013 by the Pune divisional commissioner Prabhakar Deshmukh, after the Mumbai police and the state prisons department recommended his release. The parole was conveyed to the jail, but the actor took almost two weeks to secure his release. Sanjay was allowed to leave on the grounds that his wife was unwell and needed care.