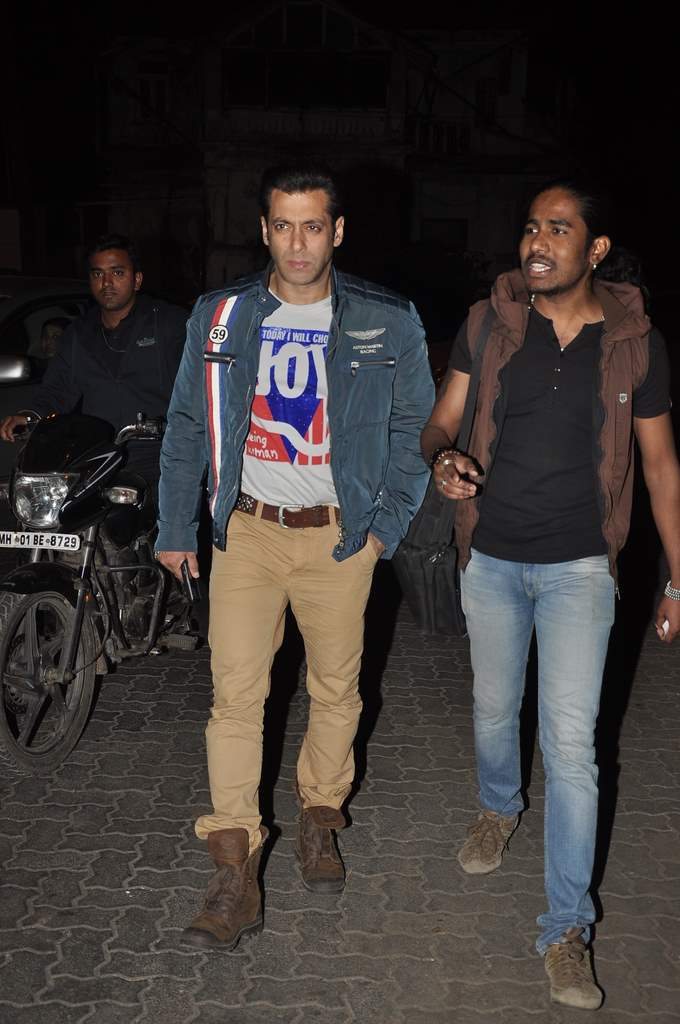 BollywoodGaram.com: Actor Salman Khan is known for his generosity and was recently snapped auditioning a struggling singer on the street in Mumbai on January 12, 2014. Just a few days earlier, there were reports that the 'Dabangg' actor offered treatment for a disabled child.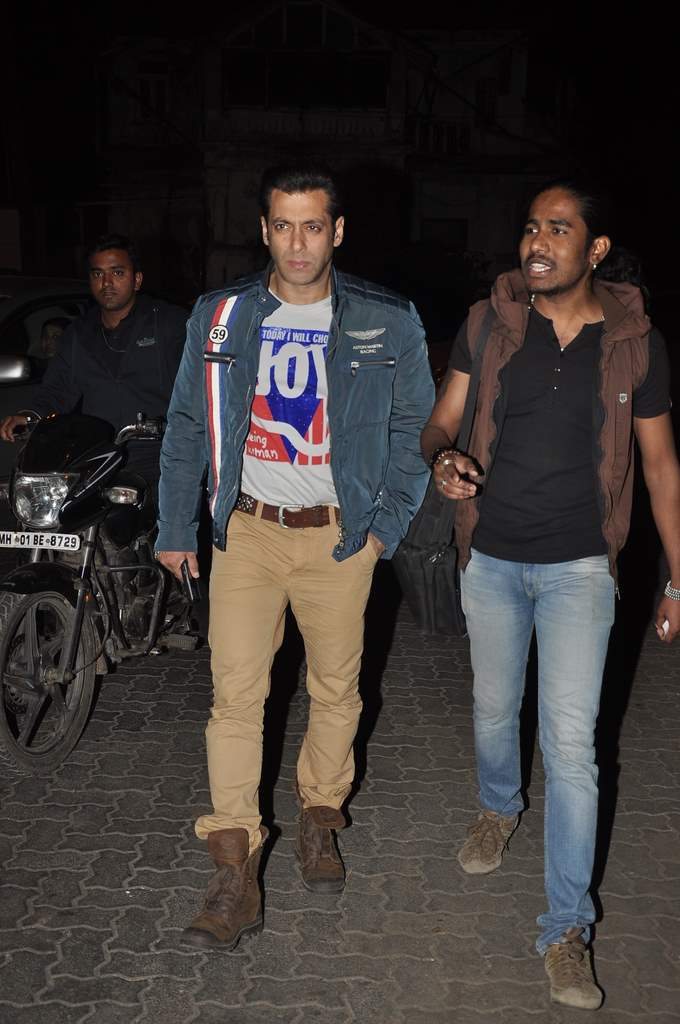 The actor noticed a struggling singer on the road and called him, after which he told him to sing something for him and listened carefully to the song as the two walked together on the street in Bandra in Mumbai.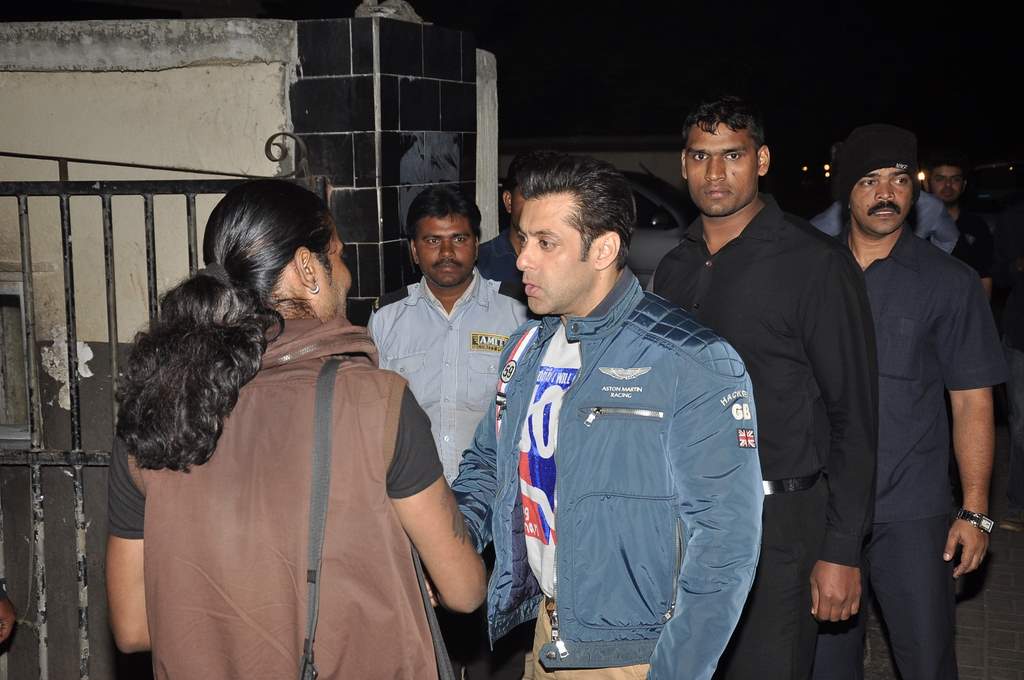 A few days earlier, Salman helped a disabled child in the road, inquired about him and gave him a doctor's number on a piece of paper, with a promise to bear all expenses of his treatment.