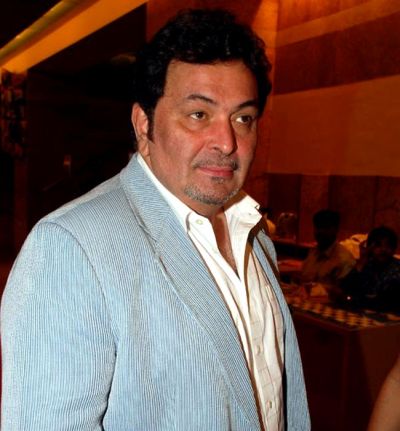 Deepika Padukone and Sonam Kapoor's team up seems to have been got on the nerves of the Kapoor family. The two actresses, who recently appeared together on Karan Johar's 'Koffee With Karan' show, expressed themselves openly about everyone and that even included Rishi Kapoor's son Ranbir Kapoor.
Ranbir's father and veteran actor Rishi Kapoor could not digest the alleged nonsense that was said on the show by the two ladies and expressed his disheartenment. Now the news is that this might even hamper the cordial relations between the Kapoors and Johars.
Deepika went on to say that she would advice Ranbir to endorse a condom brand. She even rated Ranbir on the fifth position when it came to rate the actors for their sex appeal.
To add oil to the fire, Sonam appreciated Deepika for having been able to form a relationship with Ranbir. She went on to the extent to suggest that he was unfaithful person. This was allegedly more than sufficient for any father to go with.