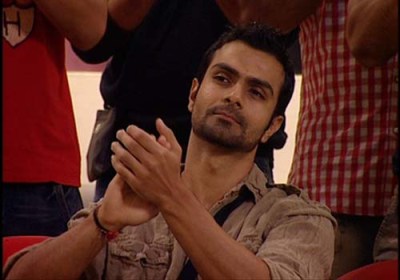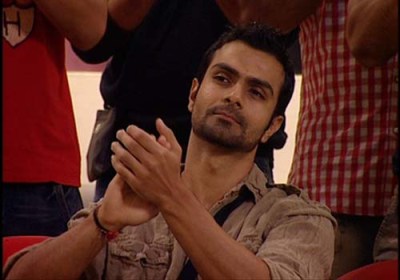 In the last week of the reality show, the Bigg Boss has given a very funny task to the participants. It is humorous and in a way tiring too but provides full on entertainment to its audiences.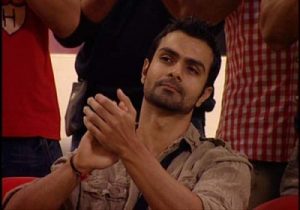 The boss has given a song to each one of the four people on which they have to dance every time and any time the song is played. They basically have to impress the Bigg Boss by showing their dancing talent.
Ashmit Patel was desperate to display his smart moves but Bigg Boss deliberately avoided playing his song. He was assigned 'Disco Dancer', a Mithun Chakravorty song.
But Bigg Boss was in full mood to tease Ashmit and kept on playing the song frequently. The actor was so tired later that he accepted his defeat over Bigg Boss.
The best dancer in the house at present is of course Shweta Tiwari but Ashmit too, is not any less. He moved as good as Mithun did in the same song.
Source: EOI