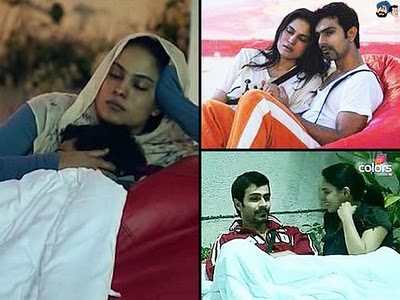 Bollywood Garam: In some good news for the Bigg Boss 4 fans, the Indian reality show will now be allowed to be telecasted on the prime time slot on Colors channel. The show has a few days left till it gets over, as the finale is fast approaching.
The Bombay High Court, after hearing the appeal from the channel Colors, has permitted the show to be aired at the prime time slot. The channel was permitted on a condition that the channel should not air any content that may be inappropriate for the audience.
The channel also said that it would not telecast any abusive language and would censor or edit any scenes that would be inappropriate for the universal audience. A source said, "They also undertook not to screen any dialogue which is required to be beeped and screen any obscene gesture of the participants. The judges observed that the petitioners should not
provide news channels with clippings of the episodes mentioned in the Ministry's show-cause notice."
According to the recent episodes, the Great Khali and Bollywood actor Ashmit Patel have secured their places in the finals.