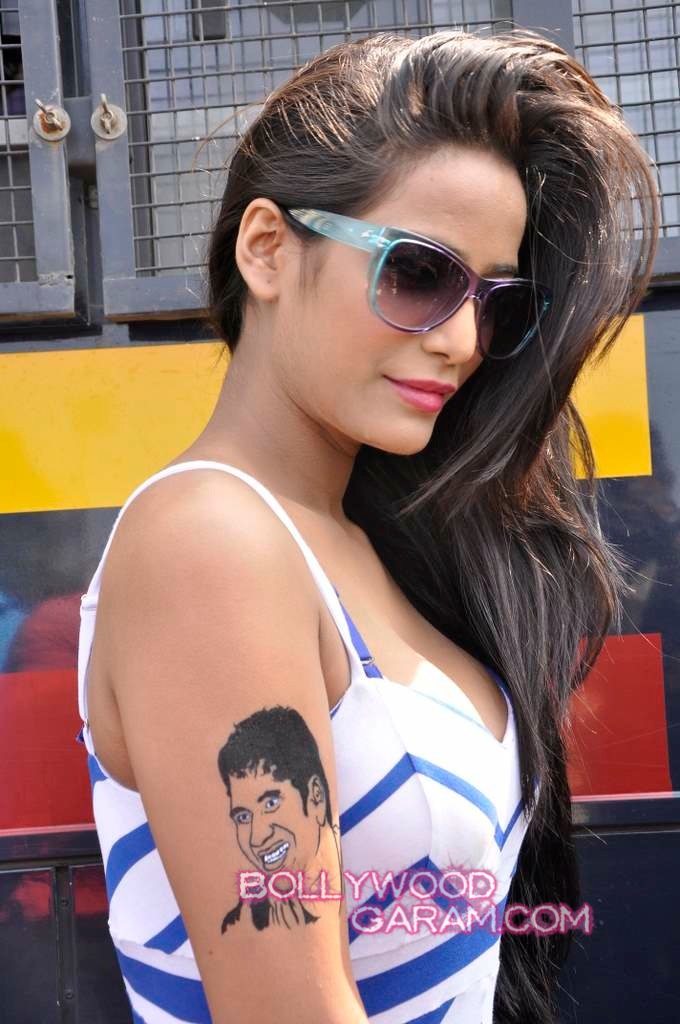 BollywoodGaram.com: Bollywood actress and model Poonam Pandey has become the latest celebrity victim of a cyber crime. The official website of the actress was hacked and reports say that this was done by a group of Pakistani hackers on January 26, 2014.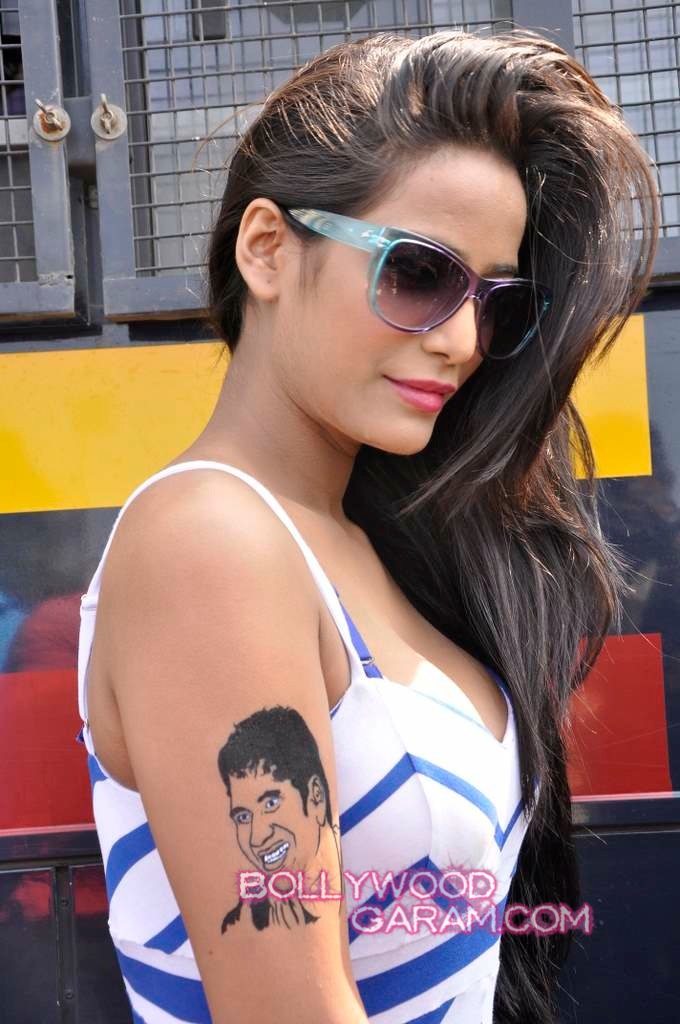 Following the attack, Pandey's official website now reads 'Pakistan Zindabad'. The website has been hacked, asking the celebrity to raise her voice for justice of Kashmir. Poonam then took to her Twitter account to express her concerns and wrote, "ALERT! ALERT! HELP HELP … My Website got Hacked & They have asked to raise Voice for Kashmir :(( wht to do? Plz Help."
Pandey later added, "Really upset! & Scared.. My website is Hacked… It says to Raise Voice for Kashmir!… dont know what to do?" The actress filed a police complaint with cyber crime cell. While talking about the incident, the sultry actress said that she was shocked to find out about the hack and has filed a complaint in this regard and also wants to know who the hacker is.
The 'Nasha' actress went on to say that it is very stressful and hurting, as it has involved a national issue. Prashant Mali – an advocate for Poonam Pandey – said they have filed a complaint under Section 66 of the IT act 2000 with the cyber crime department at Bandra police station.