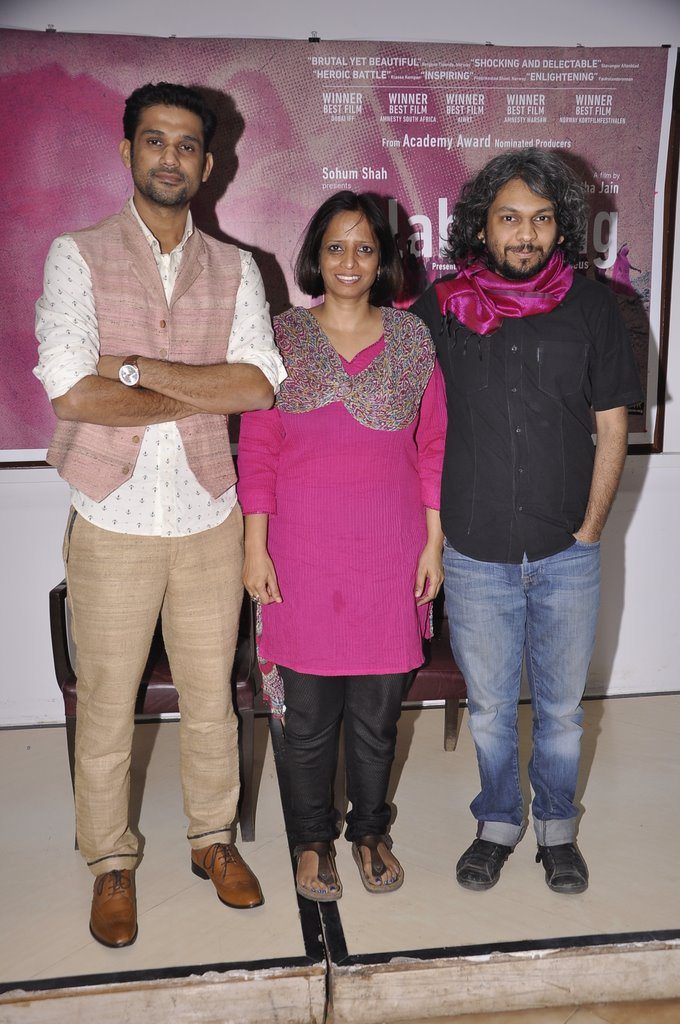 BollywoodGaram.com: The makers of the 'Gulabi Gang' documentary, Sohum Shah and Anand Gandhi were snapped at a press meet which was held on February 3, 2014. The upcoming documentary will be released on February 21, 2014.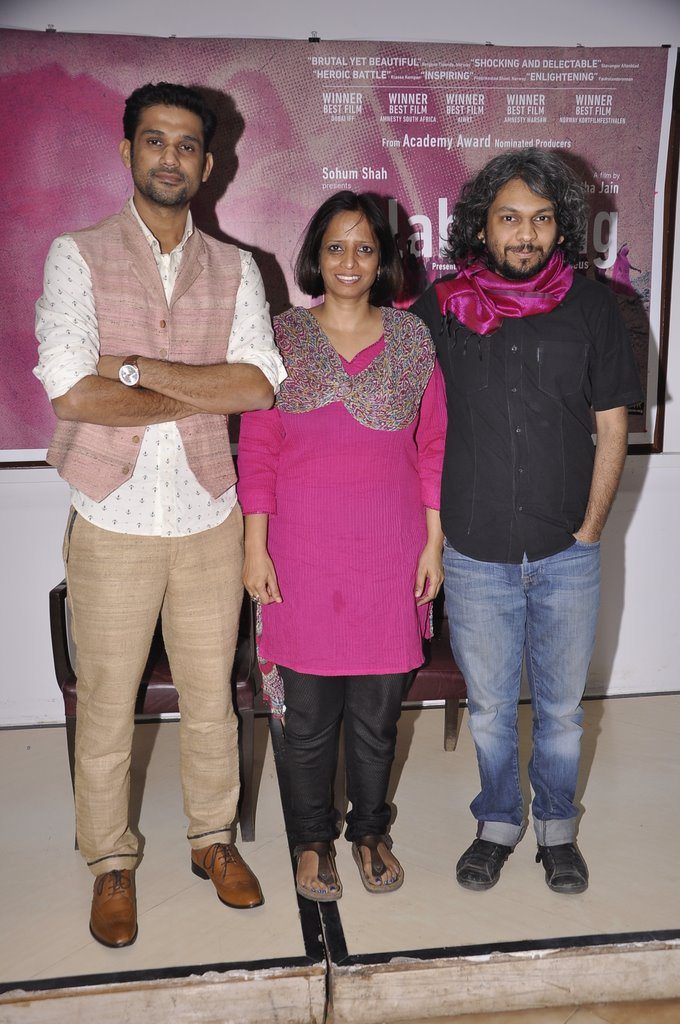 During the press meet, Shah said, "Documentaries often do not get a proper platform. Our own film, 'Ship Of Theseus', saw a theatrical release because of Kiran Rao's support. Now we are taking the opportunity to help Nishtha." 'Gulabi Gang' is based on a story of a group of women which was founded by Sampat Pal Devi, a former government worker who raises her voice against domestic abuse and other violence against women.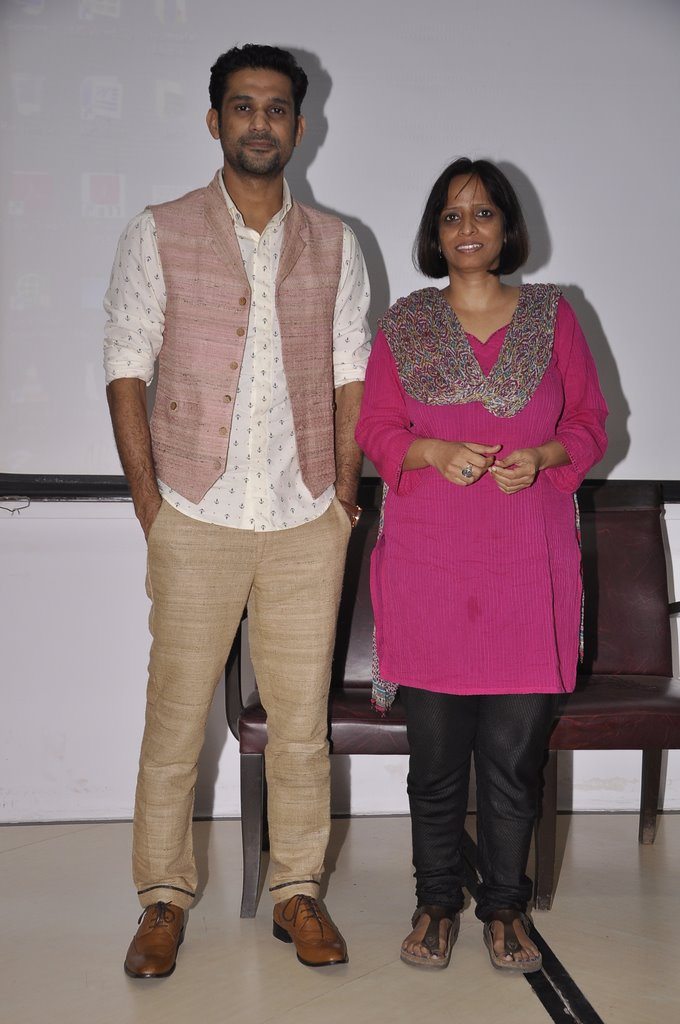 Members of the group are recognized by their pink-colored outfits.