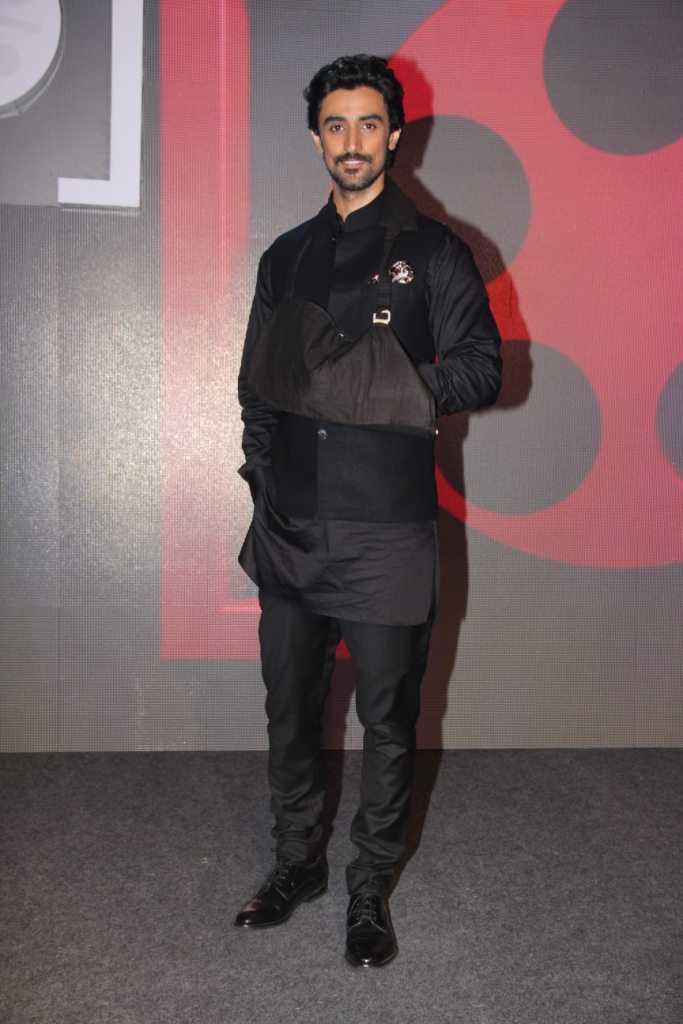 BollywoodGaram.com: Yet another eligible bachelor from Bollywood, Kunal Kapoor has been booked, as he is now engaged to superstar Amitabh Bachchan's niece Naina Bachchan. Naina is the daughter of Ajitabh Bachchan and Ramola Bachchan. Kunal and Naina have been dating for two years and they have finally decided to take their relationship to the next level.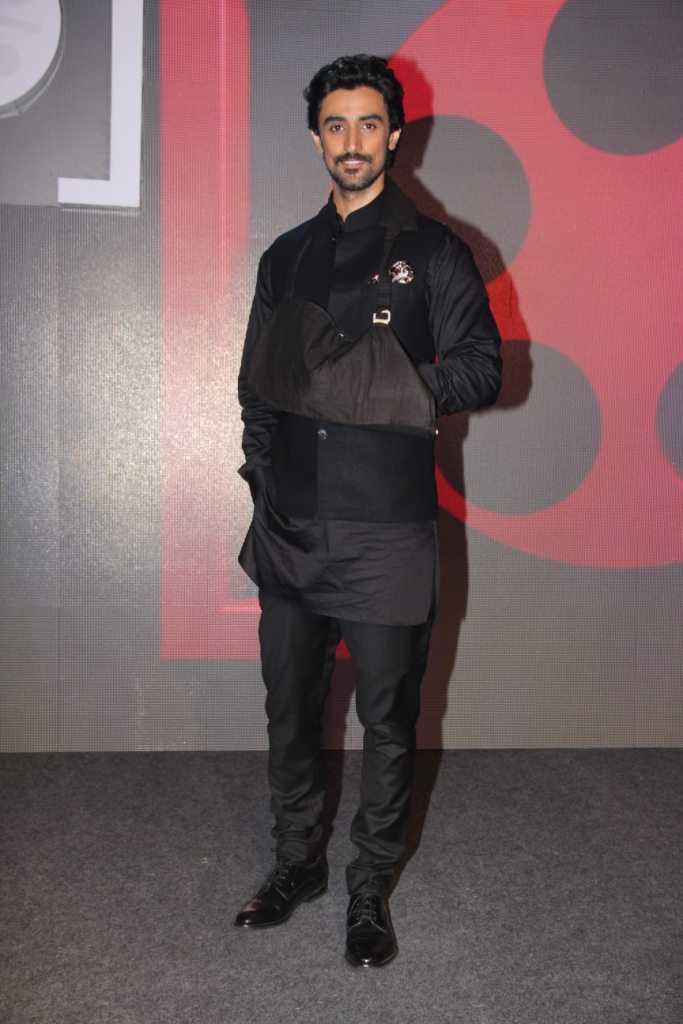 Reports say that the engagement was a close-knit affair and was attended by the couple's family and friends. Naina and Kunal met each other through common friends. Kunal has become a well-established actor in Bollywood, while Naina is an investment banker. The wedding date has reportedly been set, but nothing has been revealed to the public so far.
Kunal recently spoke about Naina and said, "Naina and I are together, and very happy, and we intend to keep it that way." The 'Rang De Basanti' actor was shooting in London when Naina – who also lives in London – came to meet her love after the shoot.
The actor was shooting in London for Anurag Kashyap's 'Luv Shuv Tey Chicken Khurana'. As Naina is based in London, she came almost every day to the hotel where Kunal stayed during the filming. The couple was also snapped at some of the hot spots in the UK capital. The relationship of Kunal and Naina came to light when they were seen at the Diwali bash thrown by Amitabh Bachchan in 2013.