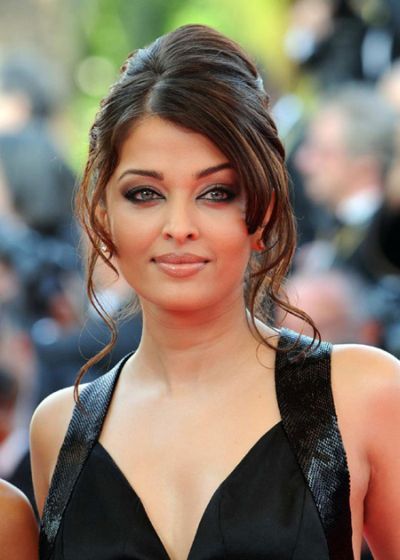 Bollywood actress Aishwarya Rai- Bachchan could hardly believe reports that her picture on a reputed magazine cover was edited and made whiter than her actual complexion. The Elle magazine cover had Aishwarya on the cover with visibly fairer complexion, and this has led to debate on the subtle form of "racism" by the magazine.
Sources have said that if the actress confirms the reports being true, then she may even take some legal action on the issue. Currently, the "Guzaarish" actress is busy looking after her sick father, and she has expressed shock over the issue.
"Not in this day and age when women are recognized for their merit, and not for the colour of their skin. She is currently verifying this skin-whitening allegation. If there is any proof of this, she might even take action," a source said.
The issue was raised when some of her fans had shouted "bloody racism". This wasn't the first time when the magazine was alleged of such racist allegation. An African American actress was shown in a much paler complexion in a September issue.