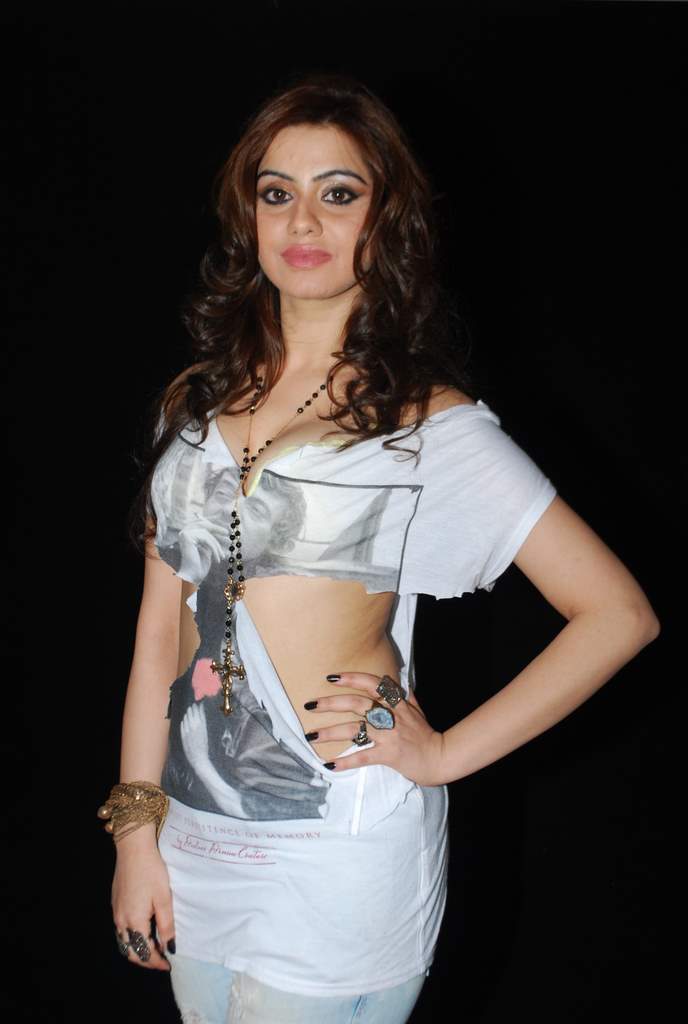 BollywoodGaram.com: The up-and-coming Bollywood actress Ritika Chibber from Dubai is all set to make her mark in the movie industry. The actress posed for a hot photo shoot on February 15, 2014 and it looks like she is serious about making her Bollywood debut.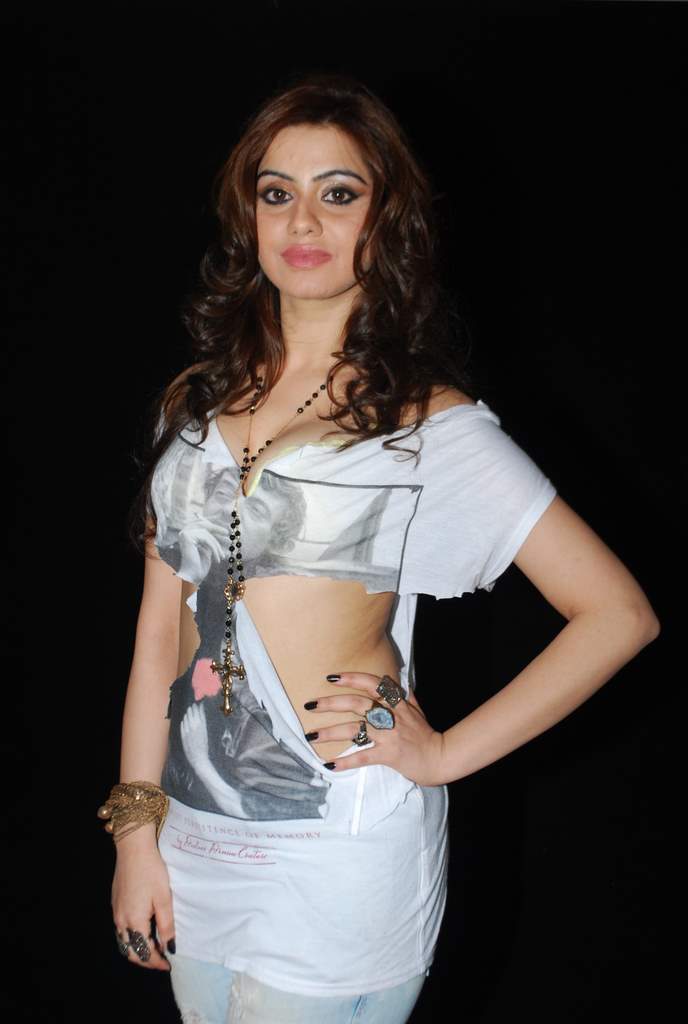 Indian filmmakers are known for always being on a lookout for new faces and Chibber seems to fit the description perfectly. In an interview, Chibber said that every actress has a unique feature and that she has her own as well. The actress explained that she wishes to take over Bollywood as the lead actress.
Chibber went on to say that she is looking to do a challenging role in Bollywood, which has plenty of drama and thrill.