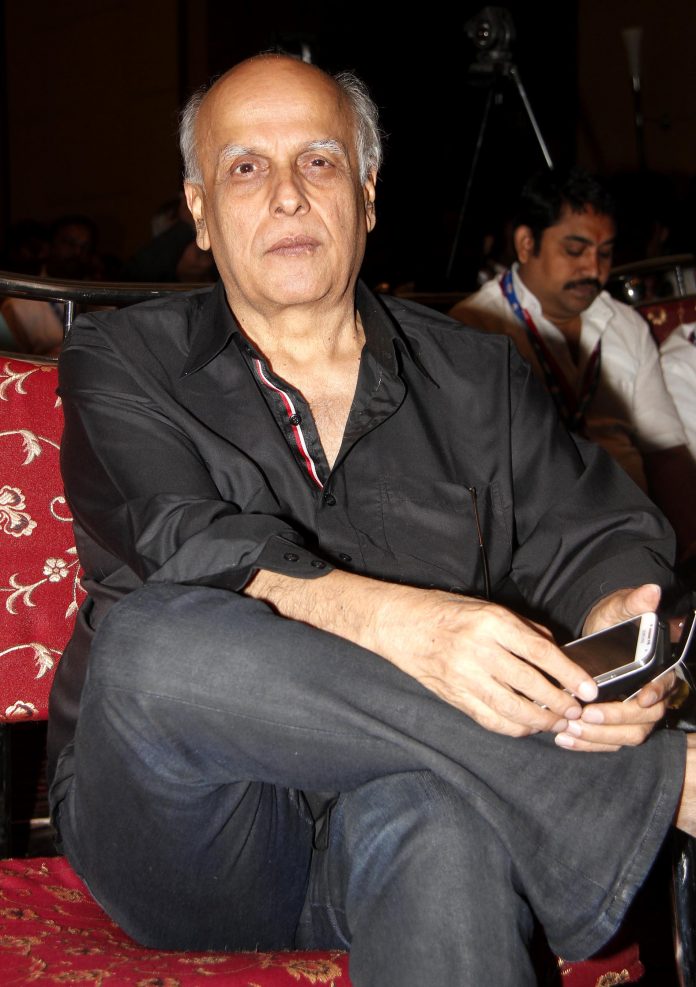 BollywoodGaram.com: Famous Bollywood filmmaker Mahesh Bhatt has been directing, writing scripts and producing movies since the 70's, but now he is all set to make his debut as an actor. Reports say that Bhatt will play the role of a bald Buddhist monk in the upcoming movie 'Siddhartha'.
The movie will be directed by the debutant director Mukul Misra. Shivam Bhargav is set to play the lead role of Siddhartha and Shahzahn Padamsee will be seen in the female lead role, as Siddhartha's love interest.
Prabhat Pandey will be producing the upcoming flick and Bhatt will be seen playing the role of Lama. The story of the movie is about a man who is searching for the truth as his life gets shattered by betrayals. Bhatt has reportedly given his nod for the role and will start shooting on March 5, 2014.
Mahesh Bhatt made his debut as a director at the age of 26, with the movie 'Manzilein Aur Bhi Hain' in 1974. Later in 1979, Bhatt made 'Lahu Ke Do Rang', which brought him two Filmfare Awards in 1980. However, the biggest hit of Bhatt was 'Arth' in 1982, for which he used his personal life as an inspiration. The filmmaker continued to make movies by taking insights from his personal life.