Bollywood Garam: Back in 2003, when Katrina Kaif made her tiny debut in Boom, little did she know that a few years down the line she would be one of Bollywood's top actresses and give other stars a run for their money. After learning Hindi, Kaif started getting film offers and along with some flops, and then came her success in 2007 with 'Namastey London'.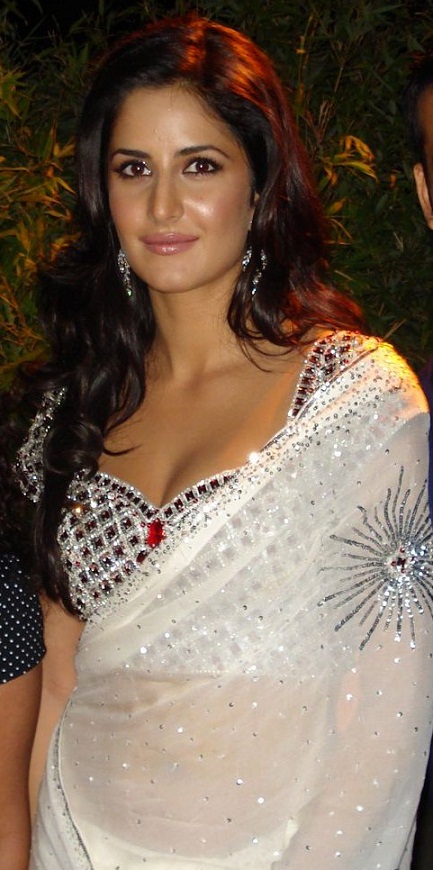 It's been 8 years since Katrina entered Bollywood, and many have termed her as Bollywood's queen. Not sure why she deserves the title? We got a list of 5 reasons why Miss. Kaif rules Bollywood:
1. Non-Hindi speaker
Katrina is a British citizen and English is her mother tongue, but she was determined to make sure she learnt Hindi once she reached Bollywood. Infact, it is her accented Hindi that has made her famous among her fans.
2. Sexiest Woman
Kat has become one of the only celebrities to top FHM's Sexiest Woman 3 times in the past 17 years. The feat is yet to be accomplished by another actress. She also won the title for the past 4 consecutive years on Eastern Eye's list.
3. Barbie Doll
Only one actress in Asia has a Barbie Doll modelled after her, and that actress is none other than Katrina.
4. Award winner
Katrina may not have the winner of the best awards on the block, but she has won quite a few big film and style awards.
5. Item girl
How many actresses are famous for their item-numbers? Very few! Katrina gave the word 'item-number' a new meaning when she swayed her hips to 'Sheila ki Jawani' and the world just knows now why she is the best.
Even though her relationship with Salman Khan didn't work out, Katrina has never openly discussed her past, but is more than willing to work with her ex- in her upcoming movie. Her beauty and professionalism is what makes her the best in Bollywood. And her fans could not agree less.
Sonakshi Sinha often takes jibes at Katrina and claims to be her competition, but it seems that Sonakshi has some pretty big challenges ahead of her if she wants to become the queen – and the success of one movie is not enough.