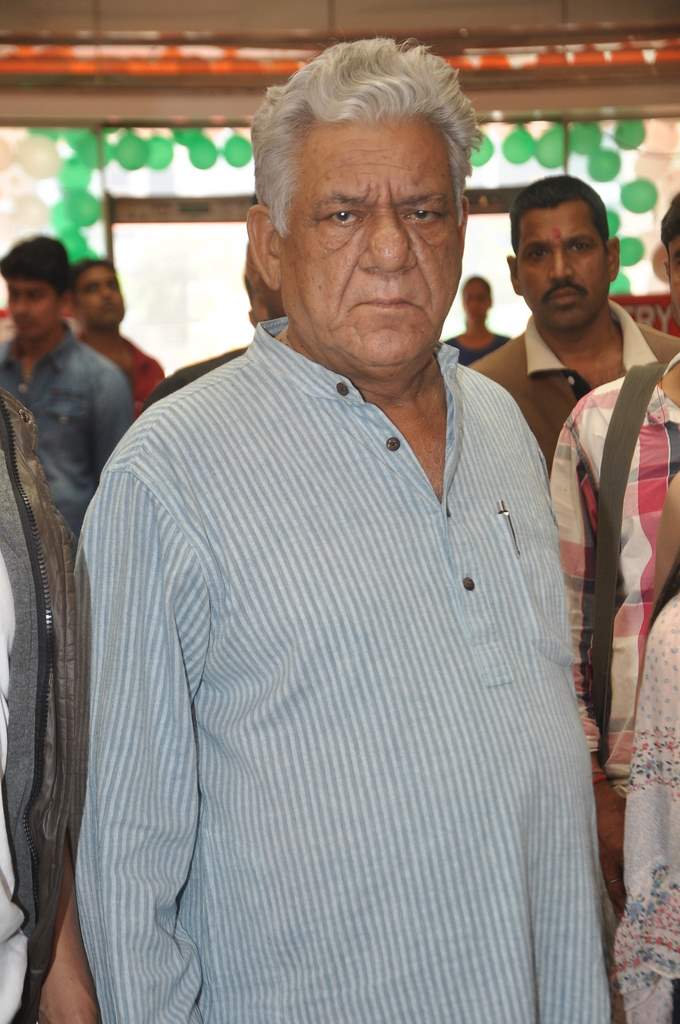 BollywoodGaram.com: Indian actor Om Puri is getting ready to play the role of a former Pakistani Army chief Gen Ashfaq Parvez Kayani in an upcoming biopic. The new movie is a biopic based on Malala Yousafzai, the teenage rights activist.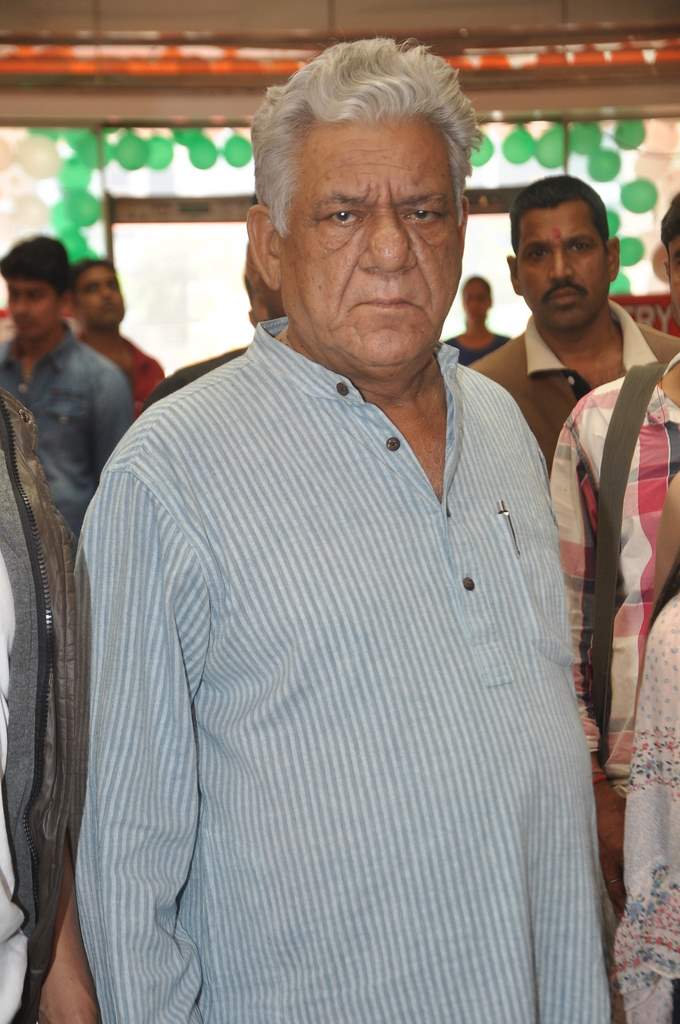 Puri confirmed, "I am playing Kayani in a biopic about Malala Yousafzai. I was impressed with his reaction to the incident". The Bollywood actor was in Pakistan and confirmed the news in an interview. The 'Pyaar Toh Hona Hi Tha' actor went on to say that Kayani has contributed a lot towards Malala. Yousafzai is the youngest person in the world to be nominated for the Nobel Peace Prize.
In an interview, Puri revealed that the upcoming biopic is an ambitious project by a young filmmaker whose thoughts are very clear and he knows what kind of movies he wants to make. The actor also revealed that there are chances Malala might make a guest appearance in the movie.
The 64-year-old actor also addressed his controversial comments which were made against Parliamentarians at Ramlila Maidan in 2011, for which he apologized after he was served with a privilege notice by the Indian Parliament. Puri went on to say that he met Pakistani Muslims all over the globe and that they have always greeted him with love, appreciation and respect.